Take the online education program at Freiberg University of Mining and Technology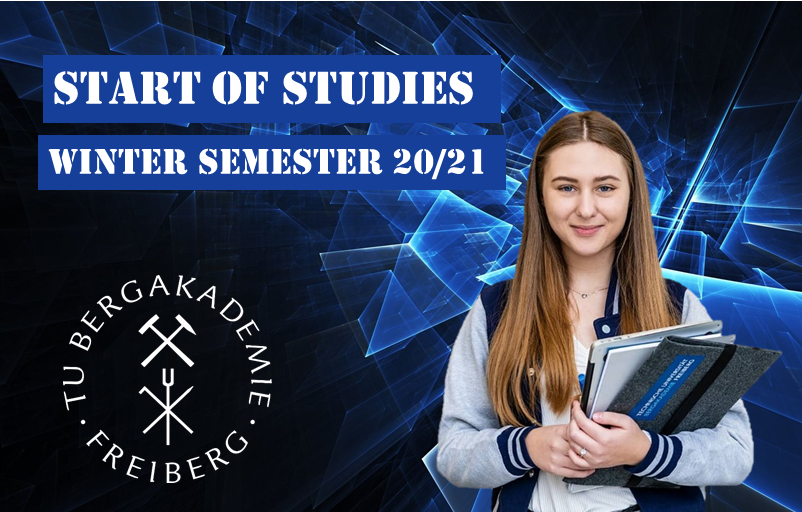 Freiberg University of Mining and Technology (Germany) implements online educational programs within the framework of Preparatory Course. On the educational platform, a student of Moscow Poly is offered a wide range of educational opportunities.
You will have an excellent opportunity to have access to theoretical material in various scientific areas, take interesting lectures and be tested for assessment gained knowledge.
And that's not all you can find on this educational platform! In addition to professional training, the resource contains a German Language Course for different levels. Take this unique chance to learn the German language - so relevant in our time!
Educational programs are implemented in both English and German languages.
The tuition is free. The number of places is limited!
The registration deadline is October 15, 2020.
Register here: https://tu-freiberg.de/en/virtuelle-fakultaet