Students Can Apply for Comfort+ Rooms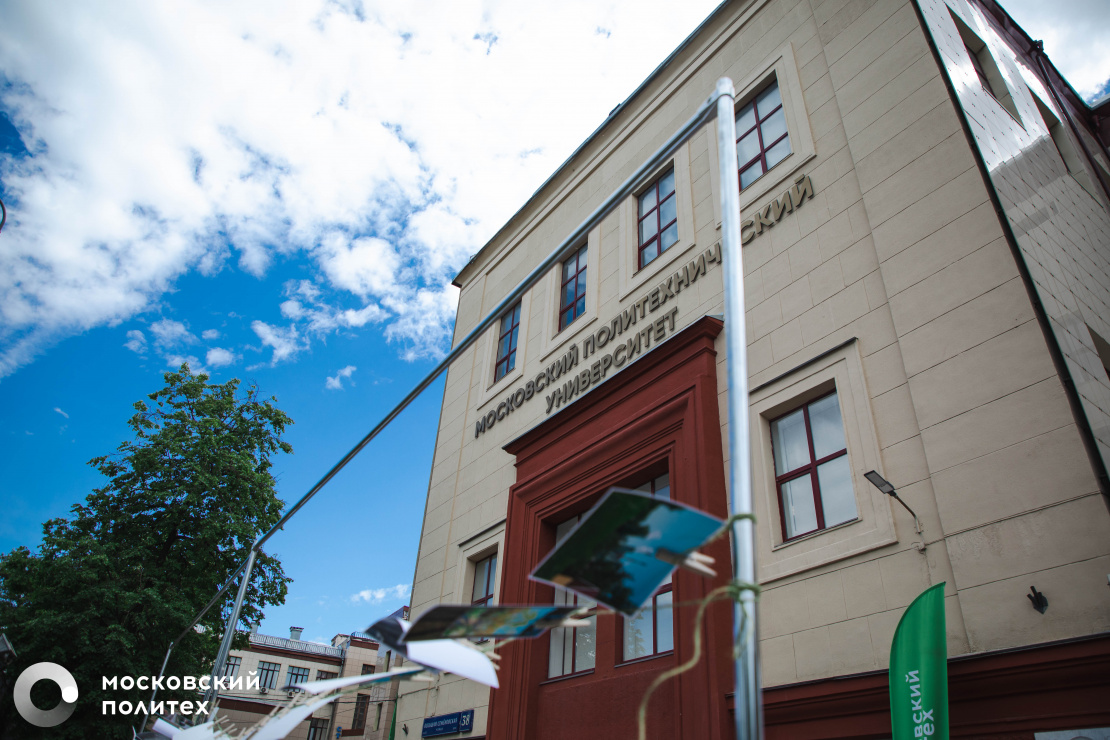 Enrollees admitted to Moscow Poly in 2023 for the state-funded form of tuition can apply to be placed in a comfort+ room. The applications can be submitted in student personal account from 17 August, 12:00 to 19 August 12:00.
The comfort+ rooms are located in the dormitories №1 (Malaya Semyonovskaya street, 12) and № 5 (Mikhalkovskaya street, 7b3). The dormitory fee includes the residential lease costs (as stated in the residential lease agreement) and comfort charges.
Available for selection:
2-room block (1 person per room). The comfort charge is 7000 rub/month.
2-room block (2 persons per room). The comfort charge is 5000 rub/month.
Every room has a refrigerator, mirror, storage cabinet, as well as furniture set: bed, table, chair, hanging cupboard, closet. See the rooms here.
How to apply?
Open student`s personal account and choose "Заявка на комнату повышенной комфортности/ Apply for Comfort+ Room".
Fill in personal details, choose the dormitory and type of housing. If necessary specify additional information.
The decision on granting the right to be placed to a comfort+ room is made by the Housing Commission of the University based on the GPA rankings (results of the State Unified Examination and Entry Examination).
The results of the allocation will be available on August 21 in student personal accounts in the "Оповещения/ Notifications" section.
Access to the personal account will be provided on August 17, 12:00.
If there are any technical issues, please, contact the technical support service and describe the situation in details (the measures that you take, screenshots, error notifications) via email: campus@mospolytech.ru, or +7 (495) 223-05-23 (ext. 1111)