Moscow Poly Students Became "Yandex" Ambassadors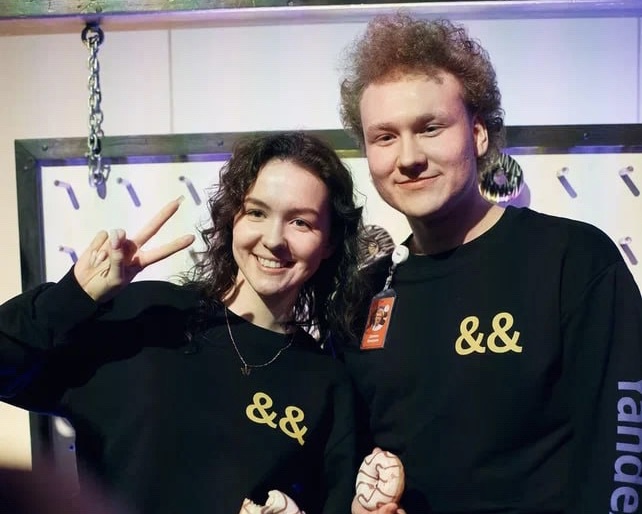 Moscow Poly faculty of information technologies students became "Yandex" ambassadors thanks to the participating in the U-team. Over 6,000 applications were made from Russian students. Moscow Poly entered the list of the 32 universities that have successfully passed the selection procedure.
To become Yandex ambassadors, the candidates has to pass several selection stages. Information technologies four-year student Alexandra Sedelnikova shared her impressions:
Decided to jump at the last opportunity during the last year. At the selection told in detail about what I do at the University, then completed the practical task: promoted the University social networks, prepared a presentation about the internship programs that I undertook and put forward some ideas on how to engage students. The video interview (stage) turned out to be the most difficult. We had to answer questions generated by a special program within a minute without
U-team is a program for cultural exchanges between companies and universities. Together with Yandex the students will hold lectures, hackathons, webinars, introduce students to the career prospects at the Company, and continue developing the IT community.
"Our mission is to become guides between the large IT company and Moscow Poly. My main motivation is the desire to study and share their emotions and experience with other people. I want to use this opportunity to broaden my mind and learn new things", – noted the faculty of information technologies student Daniil Bovkunov.
An intense educational program has been prepared for the students to develop their soft and hard skills, and many other interesting events.
"At first, we`ll study basic marketing, promotion of social networks, establishing and working with communities, and after that we`ll develop the roadmap for our University: participation in career marathons, meetings with students, – students Alexandra and Daniil shared their plans.