Moscow Poly Students Spent Weekend at "Polet"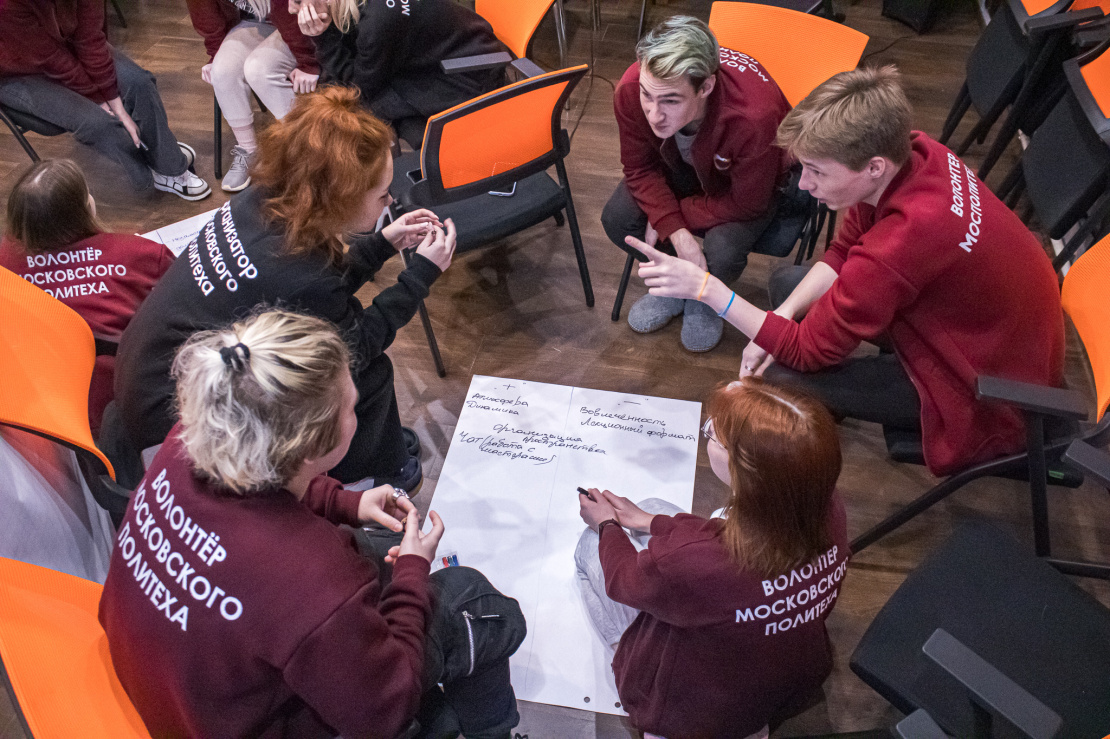 Moscow Poly activists, as members of student communities, spent active weekend at the University "Polet" base in the Moscow Region where they organized themselves various educational seminars, creative and sports events.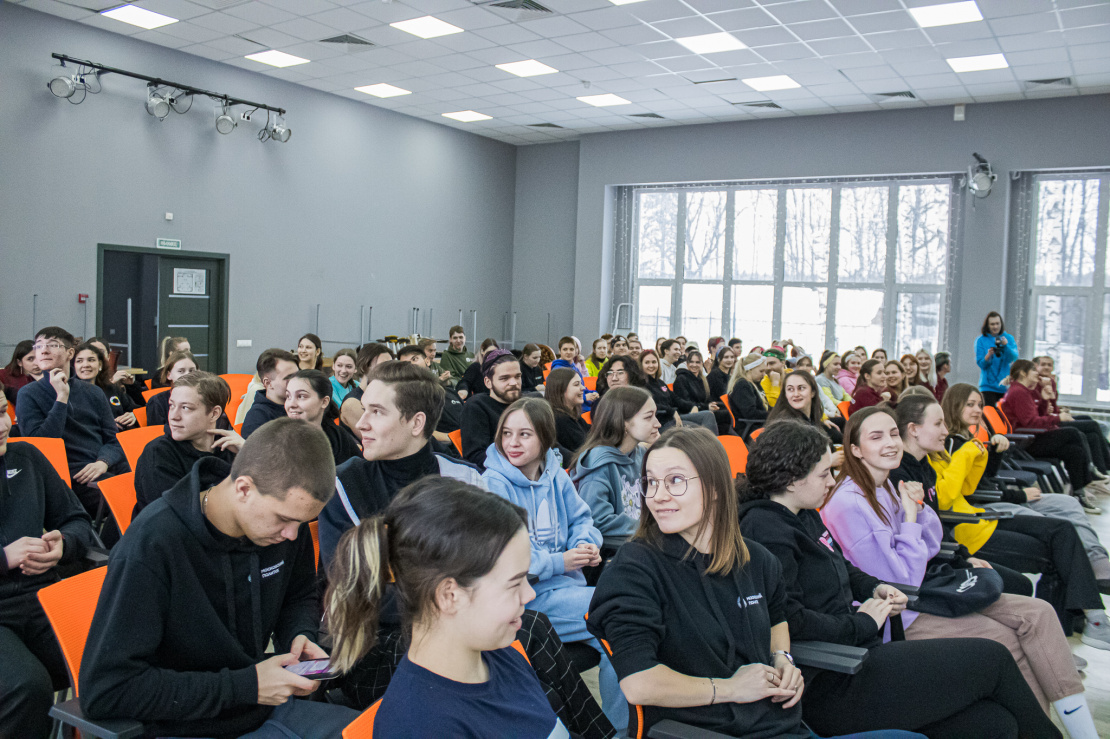 Moscow Poly volunteer Elena Cherednichenko shares how they spent their time:
"We were developing a concept for the "Volunteering School 2023" educational concept and worked on new ideas for the events to hold in the form of project office. For me, volunteering has become an integral part of my life. Volunteering Center gives me community where I can find single-minded people".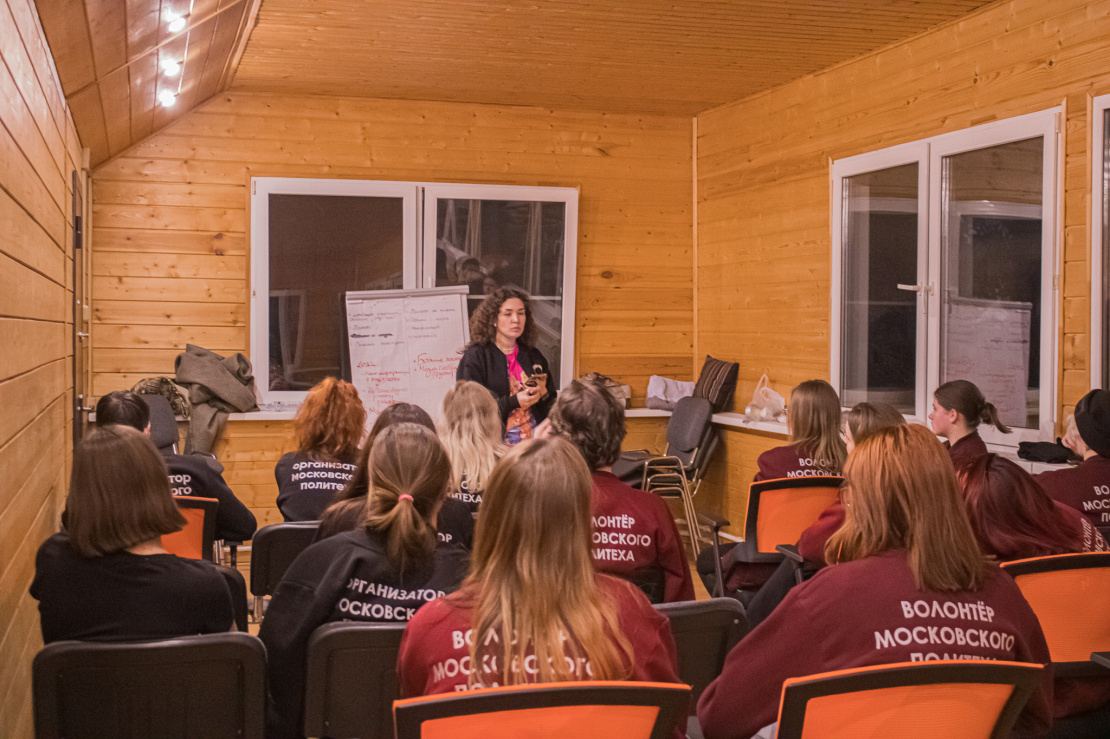 Moscow Poly creative workshop actress Alena Demchuk shared what plays the activists worked on:
We tried to recreate "On the other side of revuу" prepared for the show "Love Oracle" commemorated to the international women`s day, as well as rehearsed theater plays for StudVesna. We`re already waiting for the next meeting at Polet.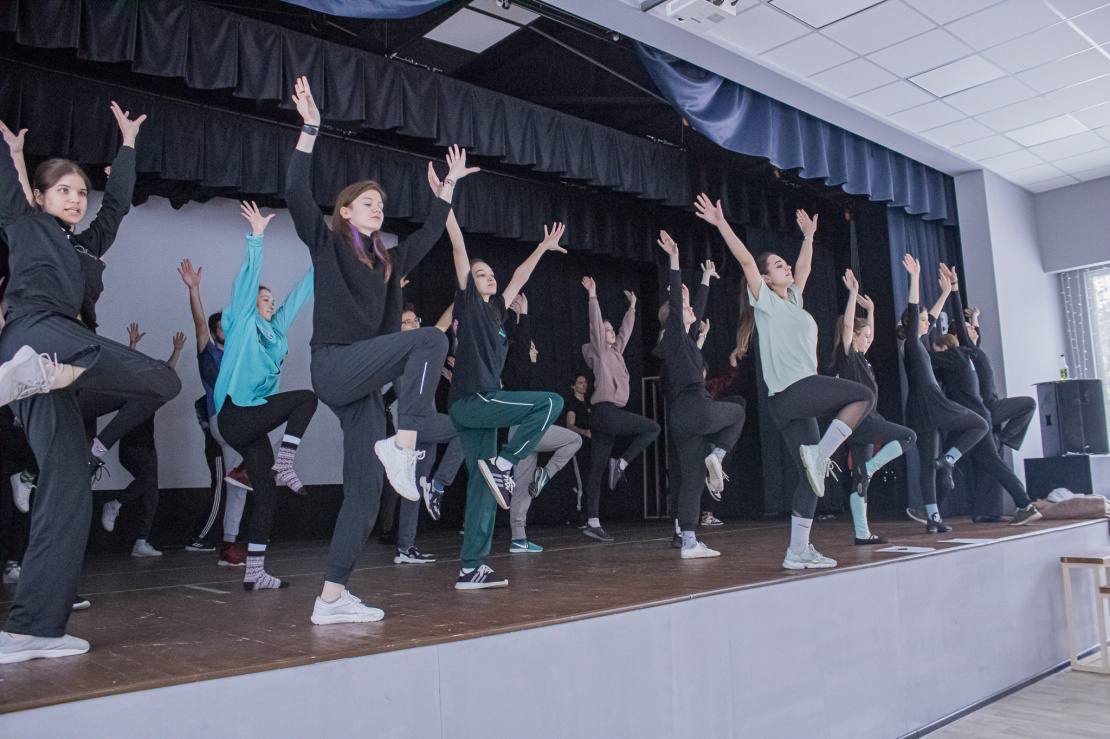 Moscow Poly dance lab member Andrei Schebelev described how students prepared creative performances for the Student Spring:
We practiced a choreo from "Fortune-telling on YuleTide" for StudSpring and learnt to work in new styles of choreography. We also prepared for the National Technological Olympiad finals that`s taking place on March 6-11. I want to come back to "Polet" over and over again as you can dedicate yourself to things you love and work together with friends.