Moscow Poly Undertook Internship at "Rosatom"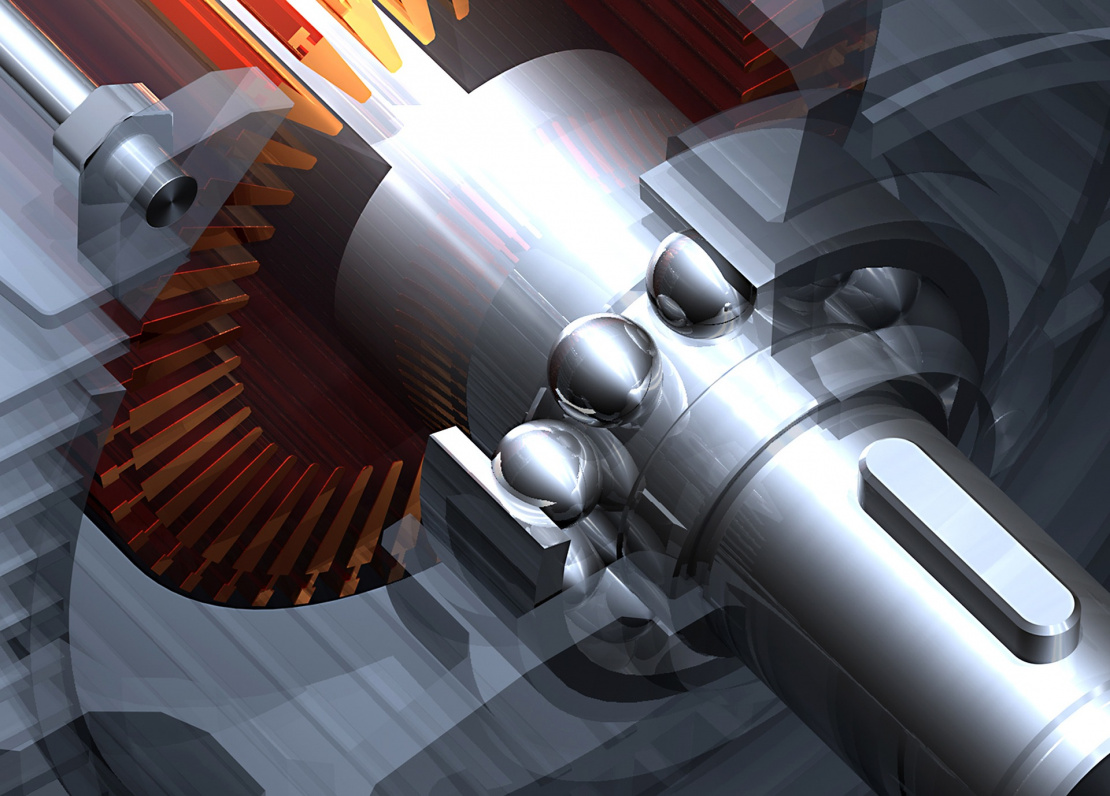 Four Moscow Poly undertook internship at "CNIITMASH" (forms mechanical engineering division under "Rosatom" state corporation).
Students of the Mechanical Engineering Danil Aleshin, Alina Kishka, Sergei Vinogradov undertook an on-the-job training, and the graduate of the Faculty of Urban Studies and Urban Economy Ivan Kushnir – pre-diploma internship.
"I was demonstrated the nuances of working as process engineer at a large-scale manufacturing enterprise, explained how deformation of metals is formed, what forces and speed should be obeyed to maintain correct deformation foci. Also, I learn a lot of techniques in a program module 'System of Ensuring Engineering Calculations'", – shared Danil Alyoshin.
Reference: early in the year, structural and functional departments of CNIITMASH form the applications for interns, after which the register of applications is uploaded to the regional career portal of the Rosatom and is forwarded directly to the educational organizations. The applications are not accepted on the contest basis but rather based on the aptness of the educational field and functional set of the unit. The students who have successfully passed the internship receive an opportunity to be employed at CNIITMASH.