Moscow Poly Students Awarded Chernomyrdin Scholarship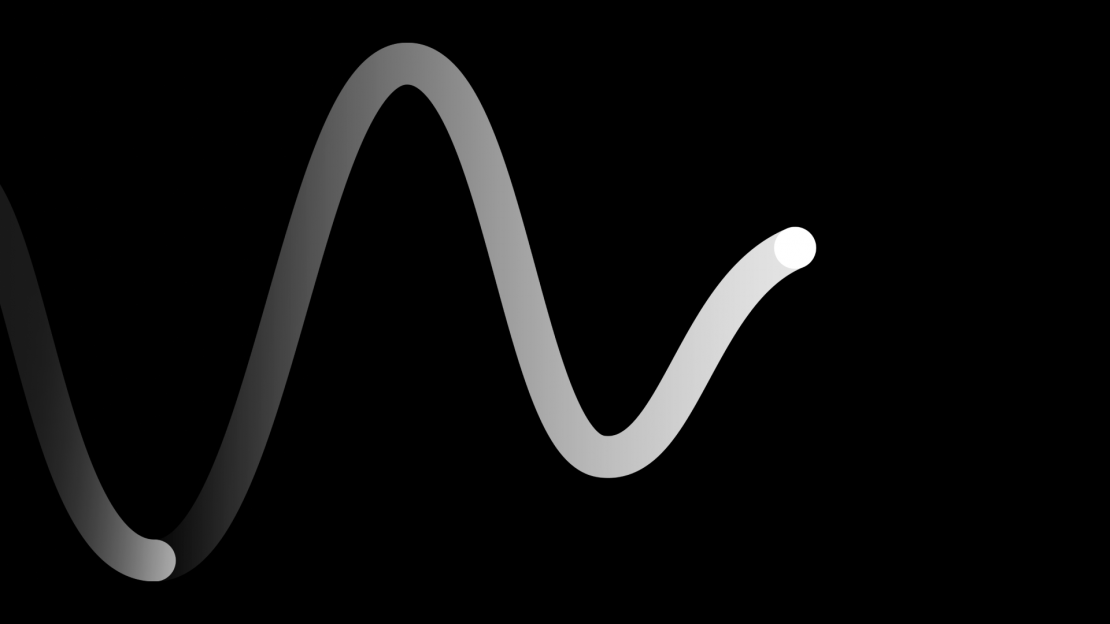 Ten Moscow Poly students became recipients of the scholarship named after V.S. Chernomyrdin. The monthly scholarship of 1,500 rubles is awarded on a competitive basis for the period of one academic year starting from September 1 to August 31.
The University contest committee held a selection of candidates. In 2023, there were 49 applications made including 12 applications from students of Moscow Poly affiliation in Ryazan. During the selection, 4 applications were rejected at the preliminary stage due to non-compliance with the requirements of the contest Regulation.
The scholarship competition was held in July.
The list of the winners is as follows:
1. Aldag Algül Imamovna
2. Artemyev Vadim Nikolayevich
3. Golodyaev Maxim Andreyevich
4. Natur Adam Vissomovich
5. Parshikova Anastasia Borisovna
6. Pakhomova Alice Georgievna
7. Ryabov Nikita Valerievich
8. Sizov Kirill Dmitrievich
9. Shishkina Elizabeth Dmitrievna
10. Pavel Shmelyov