Moscow Poly Students Awarded with Selectel Nominal Scholarship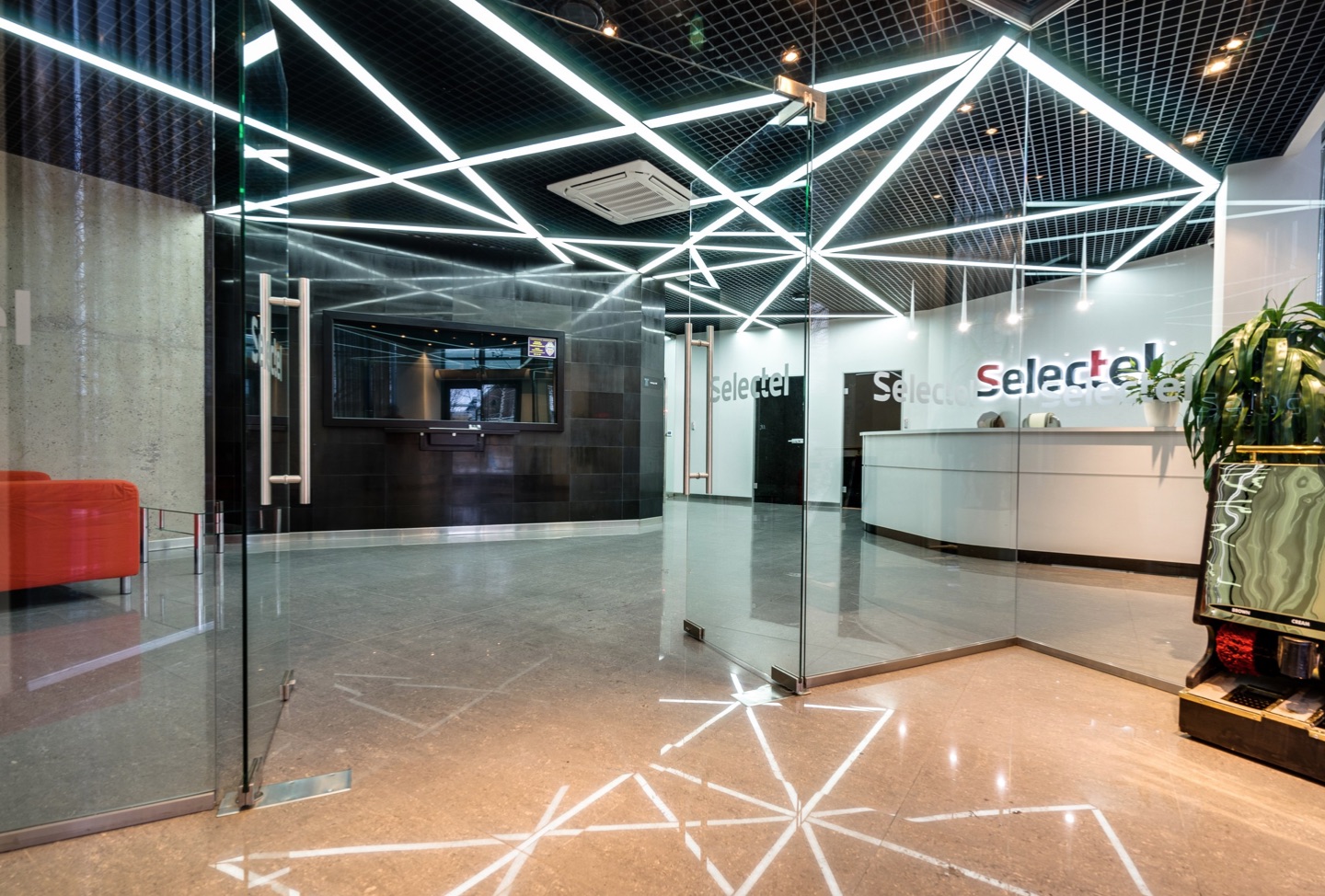 10 Moscow Poly students received scholarship under a special program fr om Selectel Career 24. The awarding ceremony and meeting with the company representatives will take place on March 24.
Since February, the Company had been accepting portfolios from IT students who published their articles on Habr, TProger and other IT resources, proved themselves at various hackathons and conferences, as well as individual GitHub and DIY projects.
The following students became the recipients of the monthly scholarship of 15,000 RUB provided in the course of one term (to each student):
• Mikhail Averchenkov
• Aigerim Almazova
• Semyon Baryshnikov
• Adam Natur
• Mustafa Natur
• Akim Perestoronin
• Sergei Potikhanov
• Datia Syomina
• Vladimir Stulov
• Ekaterina Tyukavkina
It`s worth noting that Moscow Poly has become the only capital university wh ere Selectel has launched a contest for talented students studying IT.
The organizing committee of the awarding ceremony are happy to welcome the winners and all willing to the meeting with the company representatives. The event will take place on March 24 at 15:00 at the "Пр2203" office on Pryanishnikova street, 2a. Over a slice of pizza the participants will learn from about the career opportunities at Selectel from the company specialists – technical staff an HRs – and receive gifts.
SELECTEL is a rapidly growing cloud services provider in Russia that has its own data centers. Over 800 people on a payroll are making complex products on the edge of iron, networks and software for large-scale business, start ups and even universities.