Moscow Poly Students to Receive Scholarship from Selectel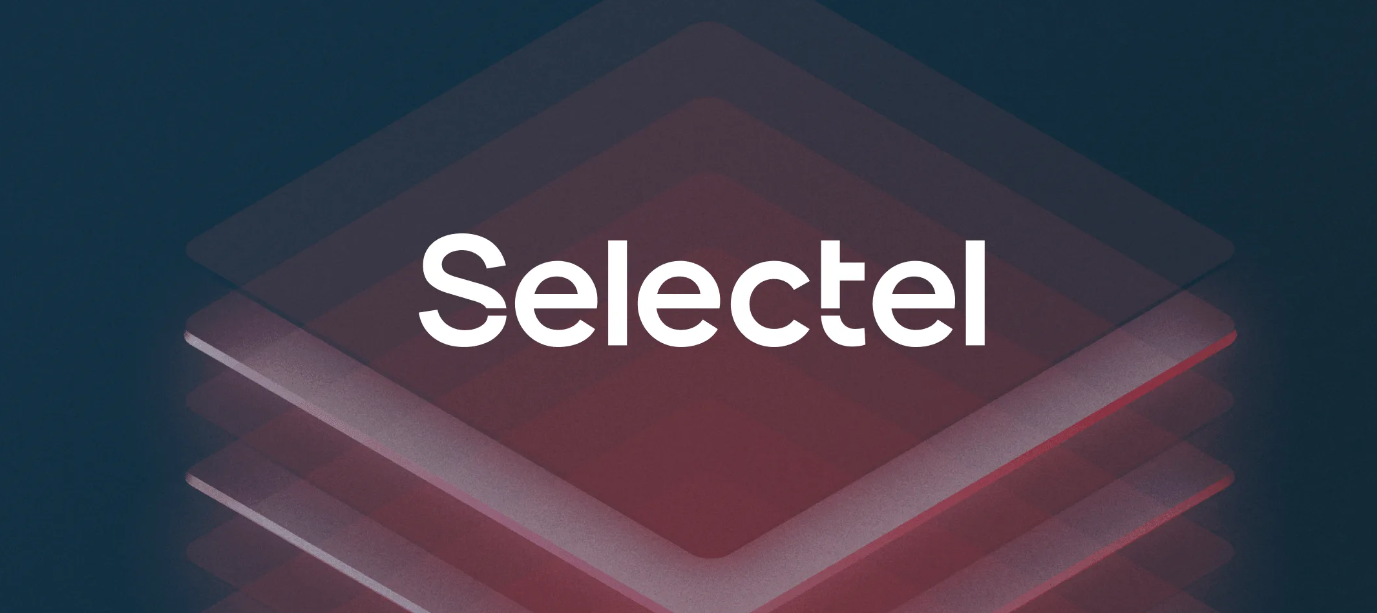 Moscow Poly students studying IT can apply for a scholarship fr om Selectel before October 1. The scholarship allowance will be paid monthly in the amount of 15 000 RUB in the course of one term (semester).
Today, there are 800 employees on the payroll in Selectel who are making comfortable and useful even the most complex products made on the edge of iron and software for large-scale business, startups and even universities.
Moscow Poly became one of 5 universities wh ere Selectel launched contests for talented IT students.
This time, applications can be submitted in three categories:
• Development and IT engineering
• Product- and Project Management
• UX/UI Design
Apart from that, there are tours to data centers, career workshops from HR experts of the company and exclusive merch awaiting candidates. Read more here.