Moscow Poly Students to Undertake Internships and Be Employed at Electronics Manufacturing Enterprises
Moscow Poly and "ATB Electronics" enterprise for electronics development and manufacturing have signed a cooperation agreement. The document was signed by the vice-president for academic affairs Guyzel Sharipzyanova and executive director Roman Dementiev – on behalf of the company. The parties agreed to hold joint internship programs and employ students.
"ATB Electronics" develops and manufactures electronic equipment at its own production facilities, is one of the leading developers of industrial equipment for the internet of things, CPCS equipment and industrial mini-computers.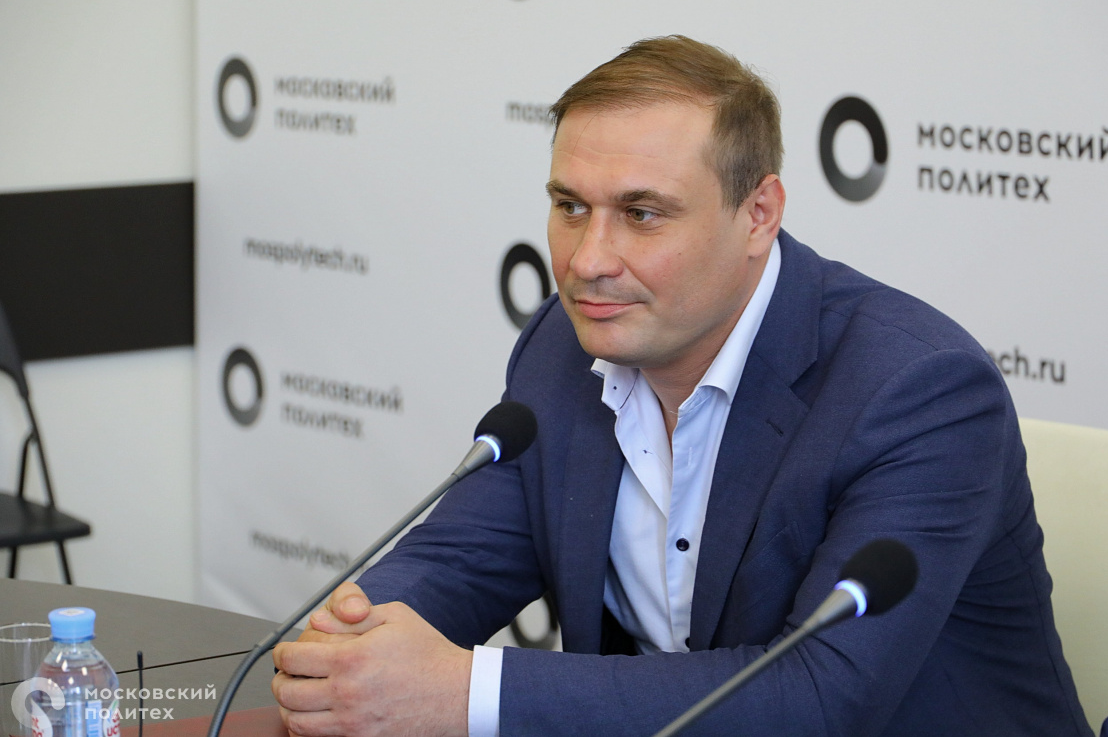 Due to the adopted policy of achieving national technological sovereignty, our company has increase the payroll for "Embedded" programmers, circuit designers, drafters and developers of electronic equipment. We`re currently in the process of establishing a division for machine-tool building. And in the future, there`ll be new field areas that will require highly qualified specialists for project implementation. Cooperation with Moscow Poly will allow us to get access to these demanded specialists that have a bundle of theoretical and practical knowledge. In its turn, our company as a potential employer is ready to provide the beginning specialists, who are yet studying at the University, a flexible schedule and resources to prepare their graduation works. Our leading specialists are ready to share their practical experience with them [students]. I`m confident that our cooperation will be successful both for the University and "ATB Electronics", – noted Roman Dementiev at the signing ceremony.
The agreement envisages for joint internships for students at the premises od the enterprise, employment prospects for students and graduates, shared conferences, seminars, exhibitions and other events.
Moscow Poly is one of the first universities in Russia that implemented project activity. Today, all the University student without exception are engaged in it. From the first year students acquire soft and hard skills and implement them when working on real tasks provided by the industrial partners. Thanks to that, students quickly find jobs at Russian companies starting from the second and third years.