Students of Moscow Poly Won "Your Vision" Contest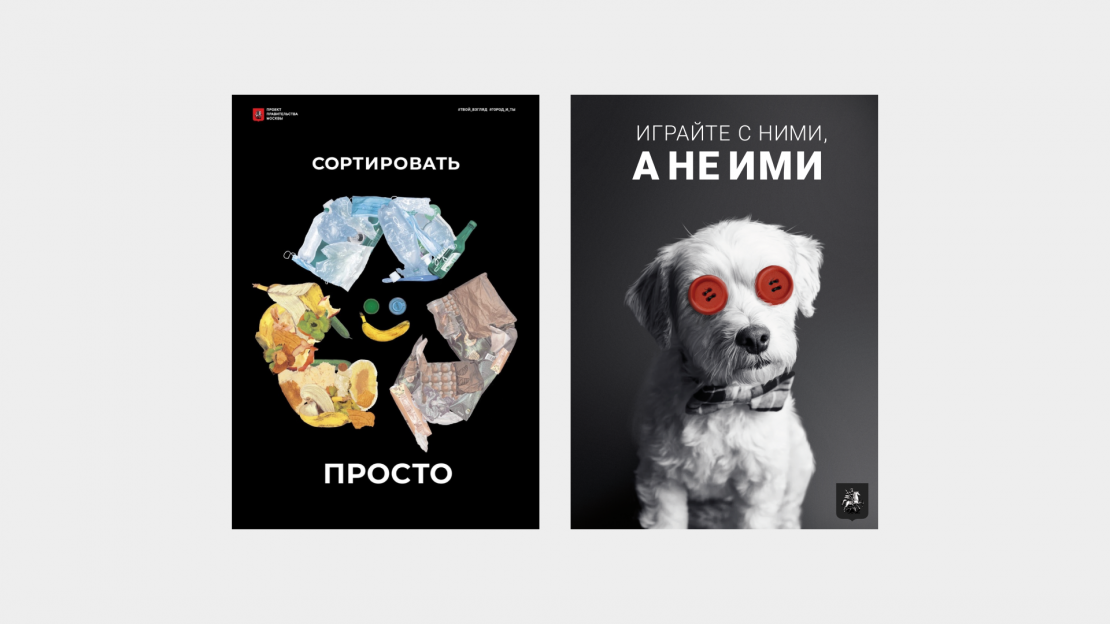 Viktoria Ermolaeva and Elena Matveeva, students of the Favorsky Institute of Graphics and Book Art, became the winners of the Social Advertisement Contest "Your Vision". They took the first and third places in the following nominations: "City and You" and "Free Topic".
More than 48 Moscow universities participated in the contest. Each participant had to create a visual template of a social advertisement for outdoor media. According to the organizer, the contributions of the winner will soon be placed at the billboards in Moscow.
Sofia Trotsenko, the founder of the Winzavod Fund for the Support of Contemporary Art, told us the following: "We wanted to draw public attention in order to solve important social problems. It is possible to "reach" many people using a visual language and a good social advertisement. Now I see that "Your Vision" is not just a contest, but a natural environment for the development of students because it has an educational course, an additional program with master classes from experts and possibilities for internships at the leading advertising agencies and other partners. The contest became a community of young ones, united by common interest, passion for art and design".
Viktoria Ermolaeva presented "Sorting is Easy" project and took the third place. According to Viktoria many citizens ignore the entire presence of separate trash bins on the streets, in Metro or public places. Viktoria used black, setting the viewers mood for serious thoughts and implying the importance of the problem. The recycling sign consists of many photographs of garbage in order to create a memorable silhouette.
"There is nothing difficult in throwing your cup of coffee in a separate trash bin, instead of a general one" - mentioned Viktoria Ermolaeva. - We have all the possibilities, now we just need to get used to it. Sorting is pretty simple! That is the main idea of my poster".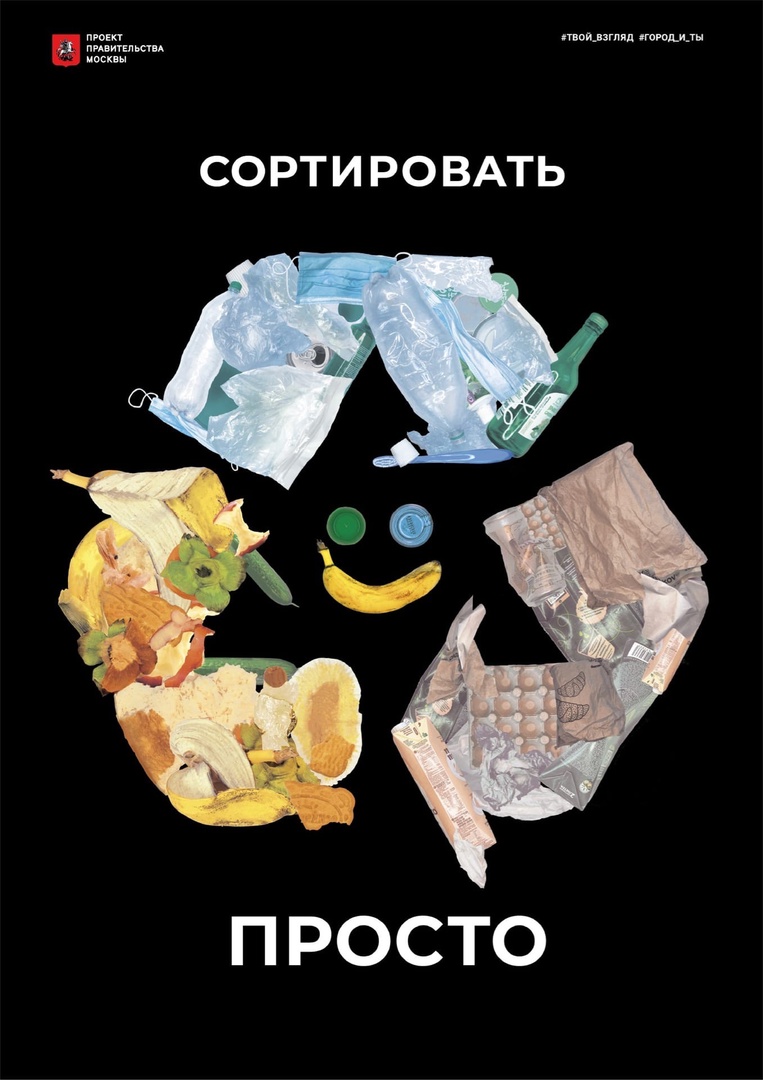 Elena Matveeva, a winner in the "Free Topic" nomination, chose the subject of animal protection. She is very concerned about it, so the idea came very quickly.
"Pet is a member of the family, not just a toy or some sort of an accessory" - said Elena. "I think people need to be more responsible. They should not get animals out of simple boredom or because of trends. This attitude breaks my heart. I put all my thoughts and feelings into the poster.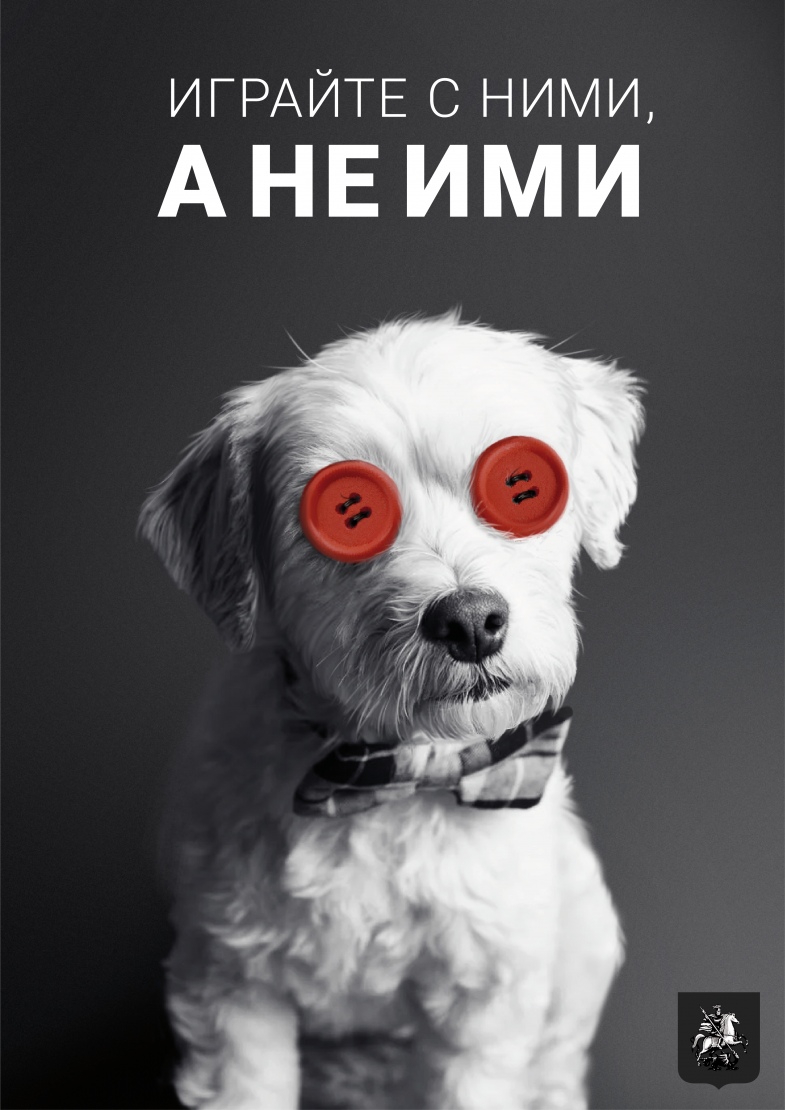 According to the organizers the most common topics for this year contest were mental health, ecology, animal protection, domestic violence and road safety. The most popular topic in the ambient-media format was the problem of smartphone and social networks addiction.