University Students Invited to Auditions for "Ms & Mr Moscow Poly 2023"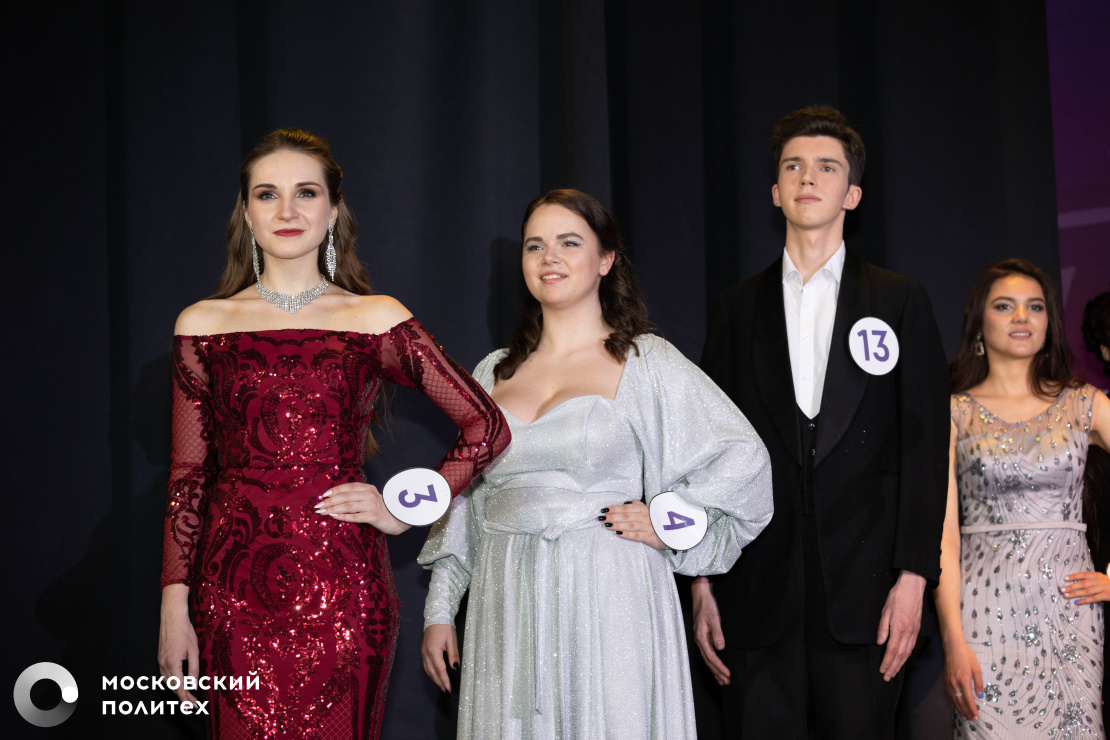 Moscow Poly students are invited to take part in auditions of "Miss & Mister Moscow Poly – 2023" contest.
Moscow Poly has announced open an application period for the "Miss & Mister Moscow Poly – 2023". Invited for participation are determined, successful and attractive students who wish to claim their talents and achievements.
The auditions will take place on 21 February at 18:00 in an events hall ("A-200") at the academic block on Bolshaya Semyonovskaya st., 38. Having filled in the application form, candidates will have to wait for the organisators to contact them explain students` further steps.
It`s worth noting that in 2022, 10 girls and 9 boys participated in the contest. The "Miss Moscow Poly 2022" title was awarded to Ekaterina Leonova who is now a graduate. Roman Pavlov, faculty of information technologies student at Moscow Poly Cheboksary affiliation, activist, member of the dance crew, vocal and theatrical groups was crowned "Mr Moscow Poly 2022".