Moscow Poly Working on "SHUM" Russian National Youth Forum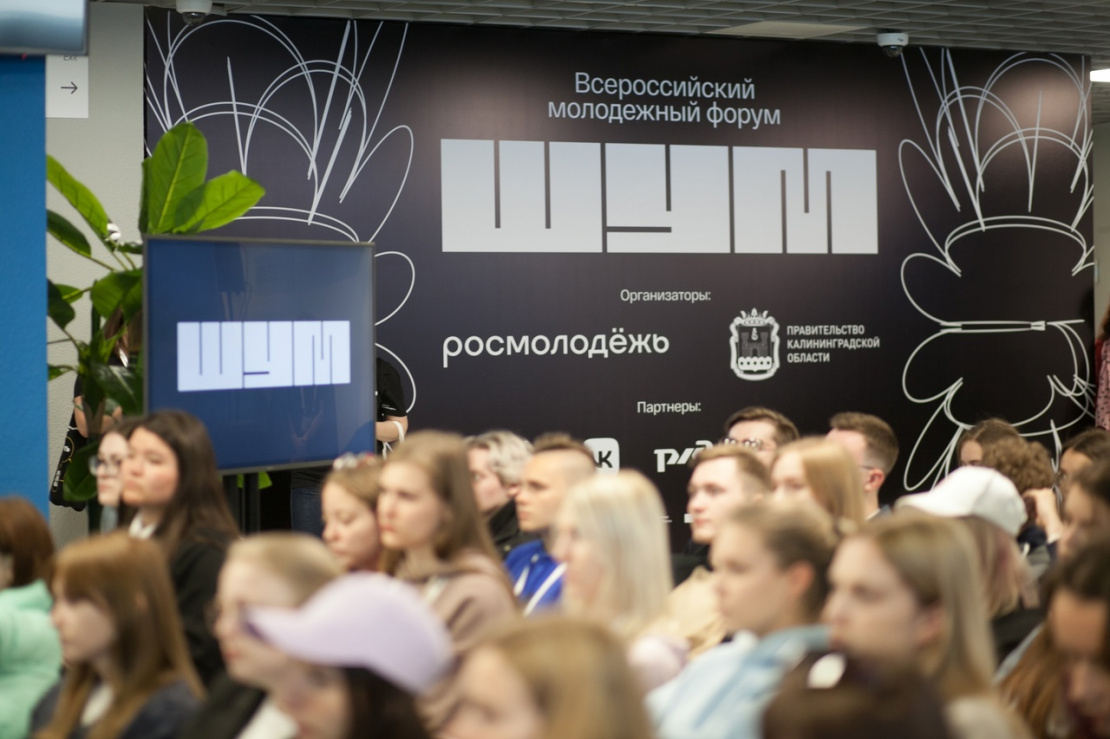 The "SHUM" Russian national youth forum under the Rosmolodezh.Events platform series is taking place in Kaliningrad. All three seasons of the forum have gathered a total of 650 participants. Moscow Poly student, "MoscowPolytech" media center activist Anastasia Garaschuk is taking part in the nomination for young people from 18 to 35 years old who are developing in media industry and are interested in digital sphere.
The participants of the season are working in six areas (design, content production, marketing, personal brand, text writing and digital products) on 53 orders from businesses and state public sector.
Together with the marketing team, we`re working on a case from Rosmolodezh @rosmolodex and taking part in workshops on marketing research, strategy and work with company products and digital platforms. Lectures are held by the industry experts, namely Vyacheslav Prokhorov, Nikolai Afinogenov and Angelina Tsvetkova from "VK" team are sharing details and perks of working at the social network company", – notes Anastasia.
According to the organization committee, the main distinctive feature of "SHUM" is that the participants will not only get an opportunity to take over the theoretical knowledge from the leading experts of the country but also use the new information in a practical part of the program when working on the real orders from businesses and government. As a result, each participating team will present the final media product, and the most active and promising participants will be invited for an internship at large companies, receive financial funding for the idea implementation and useful acquaintances.