Moscow Poly Students Will Be Taught to Write Scientific Articles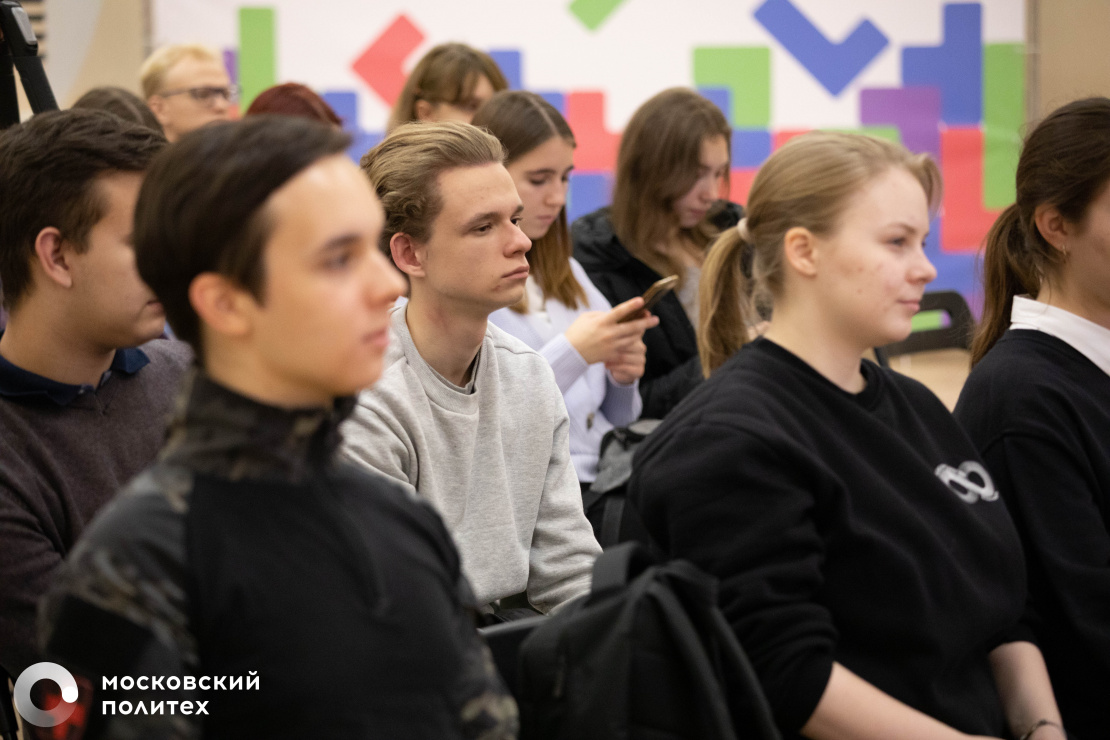 Moscow Poly will hold an open lecture on "How to Write the First Article?". All University students and employees interested in science are invited to take part. The event will be held on 27 February at 17:00 in the entrepreneurship "Tochka Kipeniya" (office A-100) at the academic block on Bolshaya Semyonovskaya st., 38.
The invited guest is the candidate of chemical science and the head of Moscow Poly "Physics" department Daria Strekalina. Daria is also a member of LHCb collaboration under the European Organization for Nuclear Research.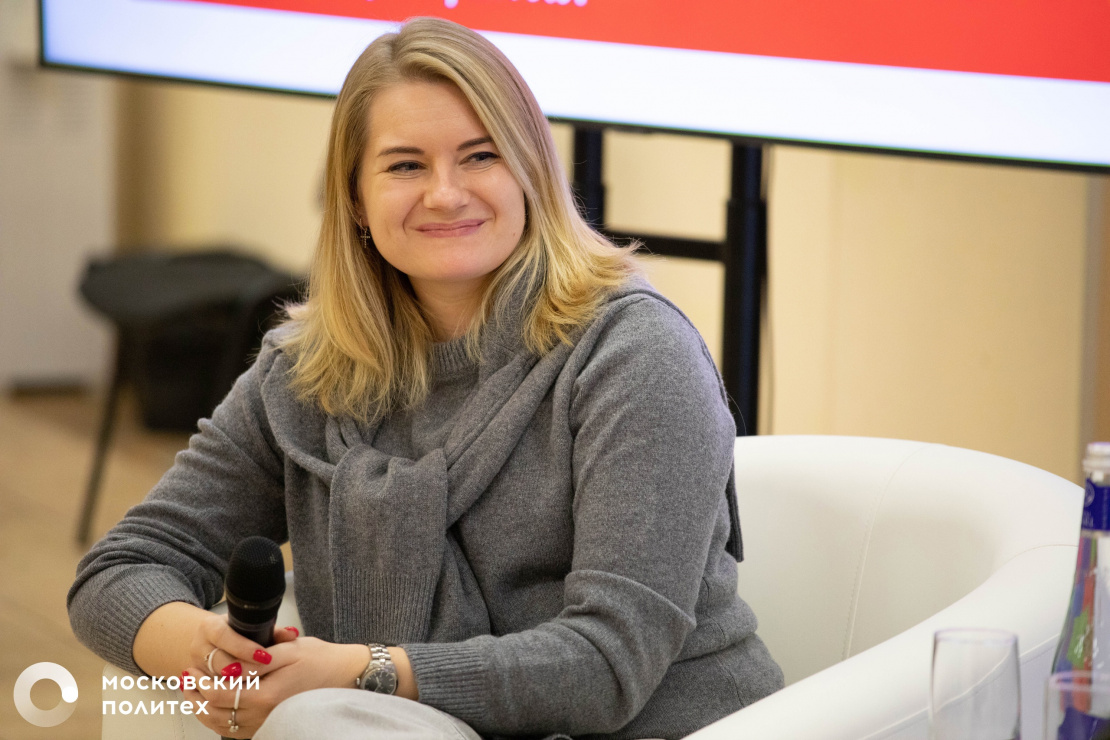 In the course of the meeting, the speaker will answer most frequently asked questions and advice students on what to start their scientific activity with, how to write their first article and what journals to choose for publications. Also, the participants will discuss difficulties of article making and try to find solutions together with the expert.
To attend the lecture, registration on Leader-ID.ru is obligatory: https://leader-id.ru/events/399836