Student Union of Moscow Poly Won Mayor's Grant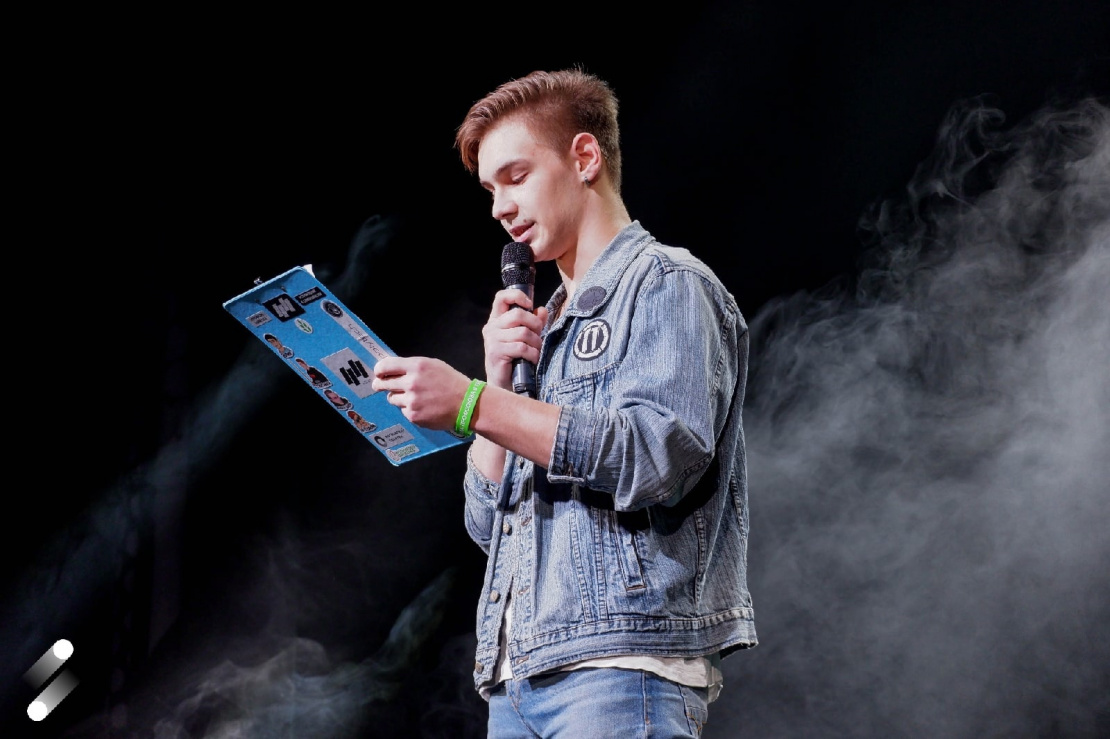 Student Union of Moscow Poly joined the ranks of winners of Moscow Mayor's grant contest.
Moscow Polytechnic University will be hosting regional forum of Moscow dormitories students in the autumn of 2022. The project is aimed at the development of ground for active cooperation and skill promotion of representatives form student unions of Moscow higher educational institutions' dormitories.
Congratulations to winners! We are waiting for all of you at the forum!