Moscow Poly Student Shared Impressions on Internship at Schmalkalden University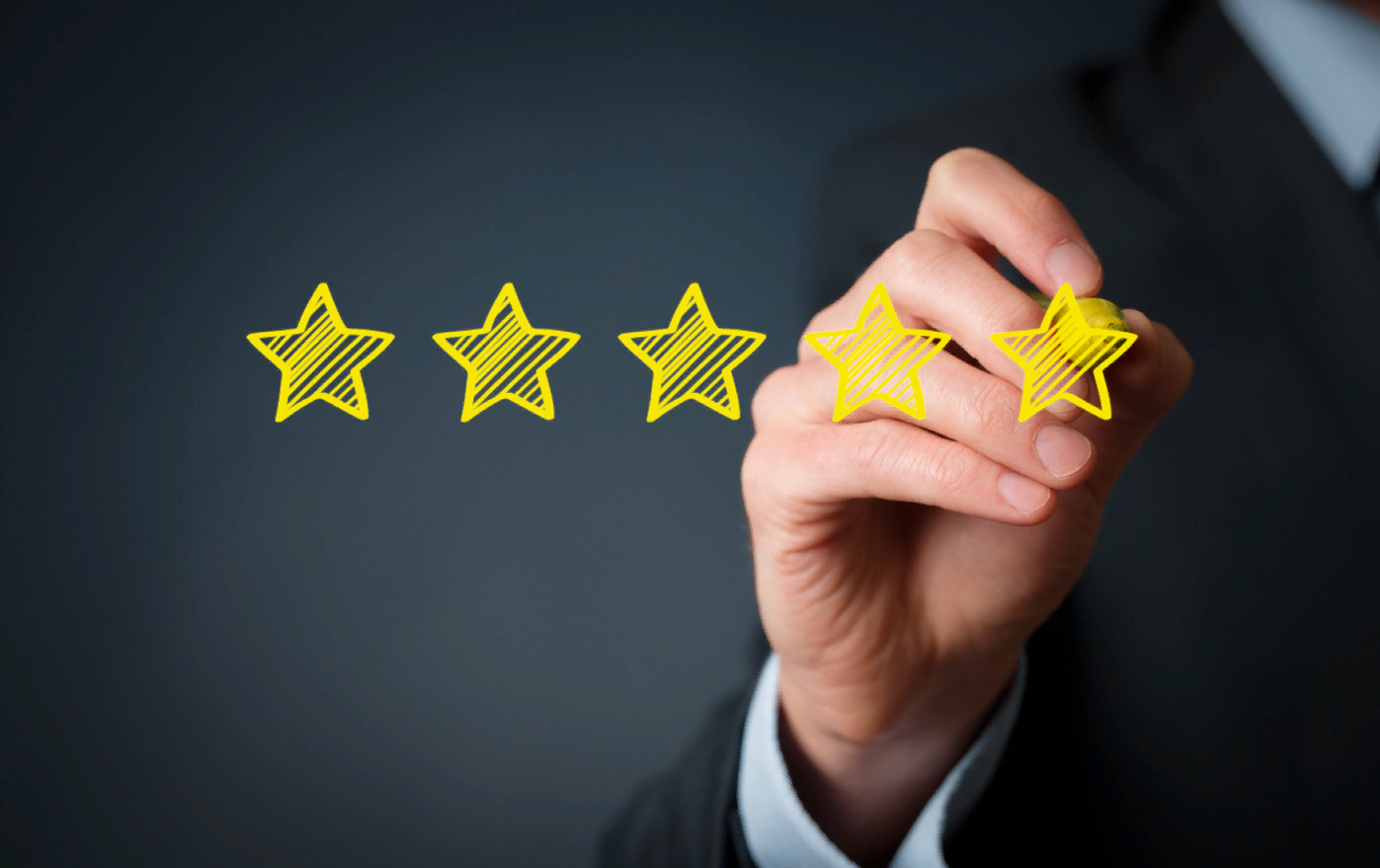 Moscow Poly student Yury Malienko had an internship at Schmalkalden University of Applied Sciences, Germany in the period from April to August 2022.
Yuri decided to share his impressions with us:
"I`ve been planning to study abroad since the 8th grade, so internship prospects were an important criteria when choosing a university for me. Due to the pandemic, my plans were constantly changing. First, I wanted to take up language courses, and then participate in the Work & Travel program. None of that came true. However, in my third year at the University, I decided to go to Germany to study at Schmalkalden University (Hochschule Schmalkalden).
The internship was expected to start on March 1 but it was 1 month delayed. By the way, I would like to thank the team of the international department, I wouldn`t have gone anywhere at all if it wasn`t for their help!
I made a serious deviation from the curriculum as I studied mechanical engineering and innovatics at Moscow Poly, and here [at Schmalkalden] I went for business. I wanted to deepen my knowledge in this area and Schmalkalden University made it possible. I only chose the subjects that I was interested in and made the schedule myself. No one monitored the attendance. I`m the only one responsible for my progress.
During the period of my internship, Schmalkalden partnered with MIT (Massachusetts Institute of Technology). MIT hadn`t collaborated with European countries before, so they are eager to see the result. I got into this project, so I started studying at one more university. We have formed a team and tried to launch a startup there. We hold weekly consultations with the supervisors from the USA who guide the process. Moreover, the head of that department visited the city, so we spent 3 days with him. Since it`s practically impossible to launch a startup within 4 months I was invited to stay here for another term.
Studying at Schmalkalden has changed my attitude towards education and future career. Though, it was difficult at the start, I`m happy that was given this chance and happened to come here!".
It`s worth mentioning that Schmalkalden University noted Yury`s diligence and hard work and has invited him for an internship again and there are no reason the refuse that. Let`s wish Yury good luck!