Student Project Open Presentation Started at Moscow Poly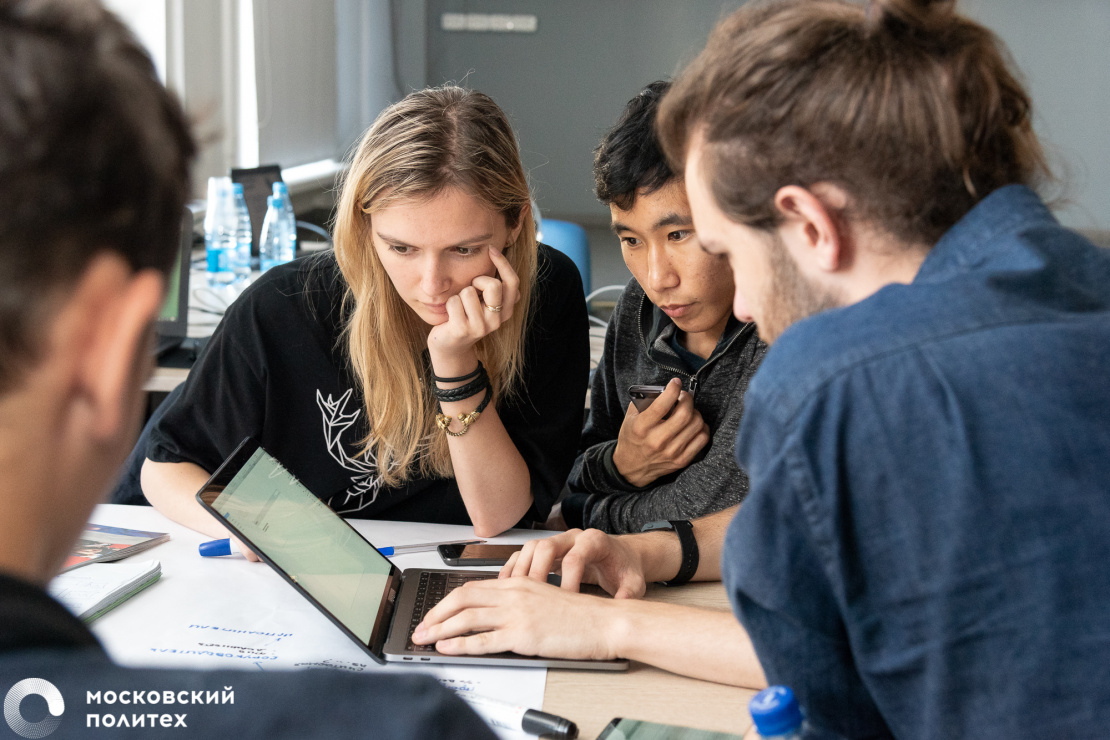 In the course of the Center for Project Activity conference, that will be taking place during the following four days, Moscow Poly 2-, 3- and 4-year students will be presenting their projects.
"Project activity is a discipline for all Moscow Poly students starting from year 1. This year, during the conference, over 3,000 students will present 90 projects in various field areas: social technologies, transport, power engineering, IT, strategic projects and others. Some of the students will also present their course works based on the projects they developed. A big part of the projects is implemented under sponsorship of our industrial partners, in collaboration with bodies of scientists; or simply carried out to meet the University needs", - noted acting head of Center for Project Activity, Ivan Petukhov.
On the first day, for example, the jury board will be presented such projects as "Remediation of the Anthropogenic Deterioration of Urban Soils", "Youth Policy Development", "Electrical Surf Water Jet", "Flying Robotics Lab" and etc.

Click on the link to familiarize with the schedule.
Join the conference throughWebex.