Student media event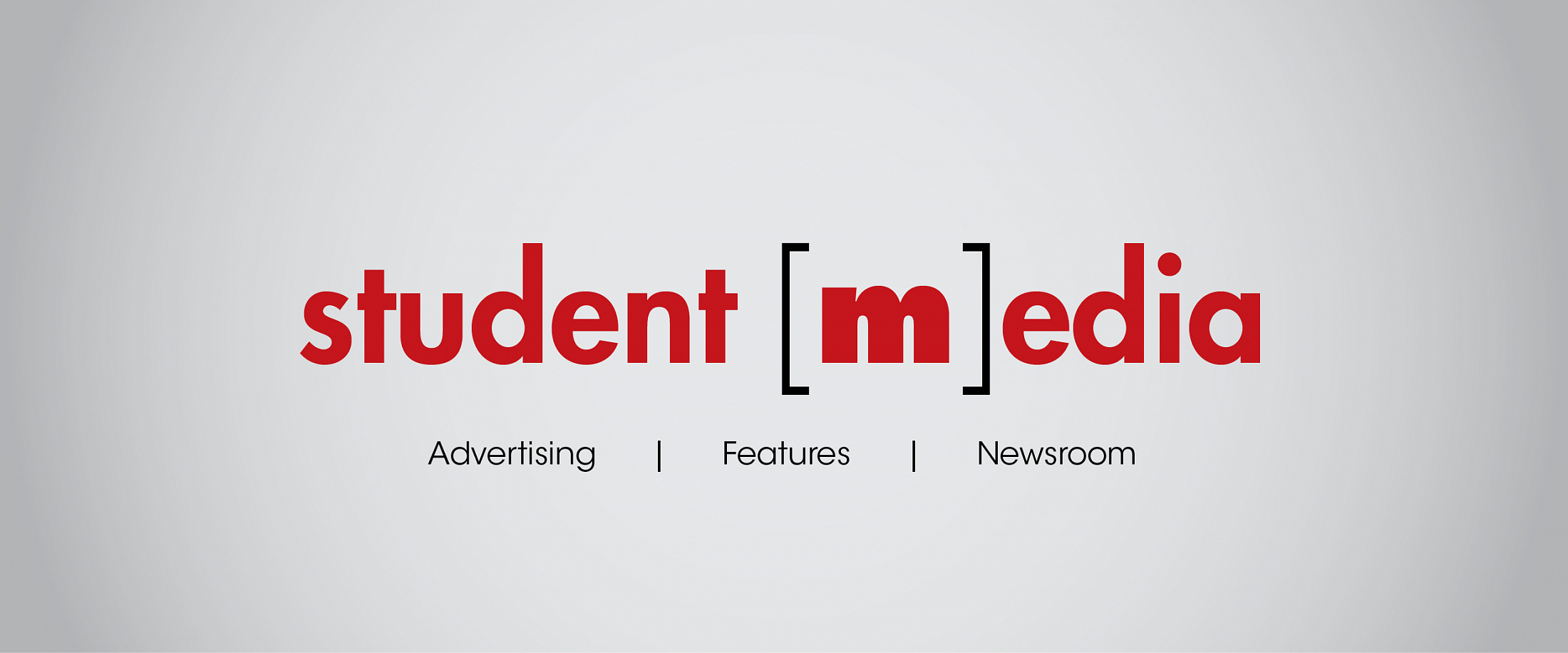 During the student government outdoor event Vladimir Miklushevskii, the president of Moscow Poly, met the representatives of student media and the employees of University Public Relations Center, who represented the substantive work plan for 2021.

Students also shared their opinions on possible changes of their personal student accounts, stressing out important functions

"Your ideas and opinions are of special interest for us, as you are the users of this service. We will take them into consideration during our work on personal accounts, - said Vladimir Miklushevskii, - moreover, it is really important to involve you in this working process. Many of our projects are being implemented with student participation and we will continue this policy".

The president also discussed proposals for joint collaborations with two partner spaces (Coursera, SuperJob) and their work strategies with graduates and employees.

The participants also discussed the ideas of the brand recognition improving, recruitment promotion and the creation of University intellectual community: case-championship from Moscow Poly, collaborations with famous bloggers and etc.