Internships and Exchange Programs Available to Moscow Poly Students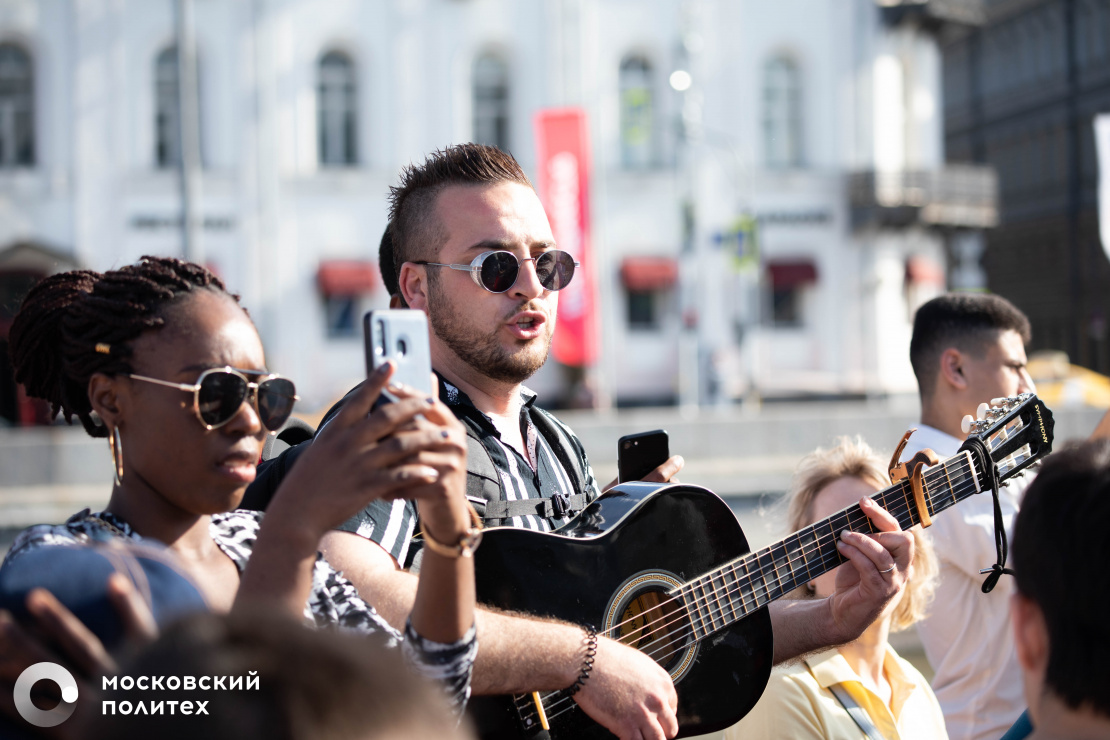 Moscow Poly offers an opportunity to study abroad under various exchange programs and internships. The University cooperates with over 30 educational institutions all over the world. Last year, approximately 250 student took part in a bilateral academic mobility programs.
Any willing Moscow Poly student, irrespective of their specialization, can join the academic exchange programs. For that, the students have to be fluent in English and has no academic failures. The most popular field areas among Moscow Poly students are South Korea and Germany. As for the incoming mobility, international directorate officers note a big interest that Chinese students demonstrate to studying in Russia.
The head of the directorate for international integration and work with foreign students (WFS) Anastasia Ahmedova notes that the exchange programs allow students to acquire additional skills and competencies, as well as bright emotions from travelling to other counties, making new friends and the opportunity to dive into the culture of other countries.
After each internship, students are awarded certificates on completion of educational program abroad.
All the relevant information about international internships and exchange programs is published on the website and official group of the University.