One Week Left for Enrollees to Apply for State-Funded Tuition at Moscow Poly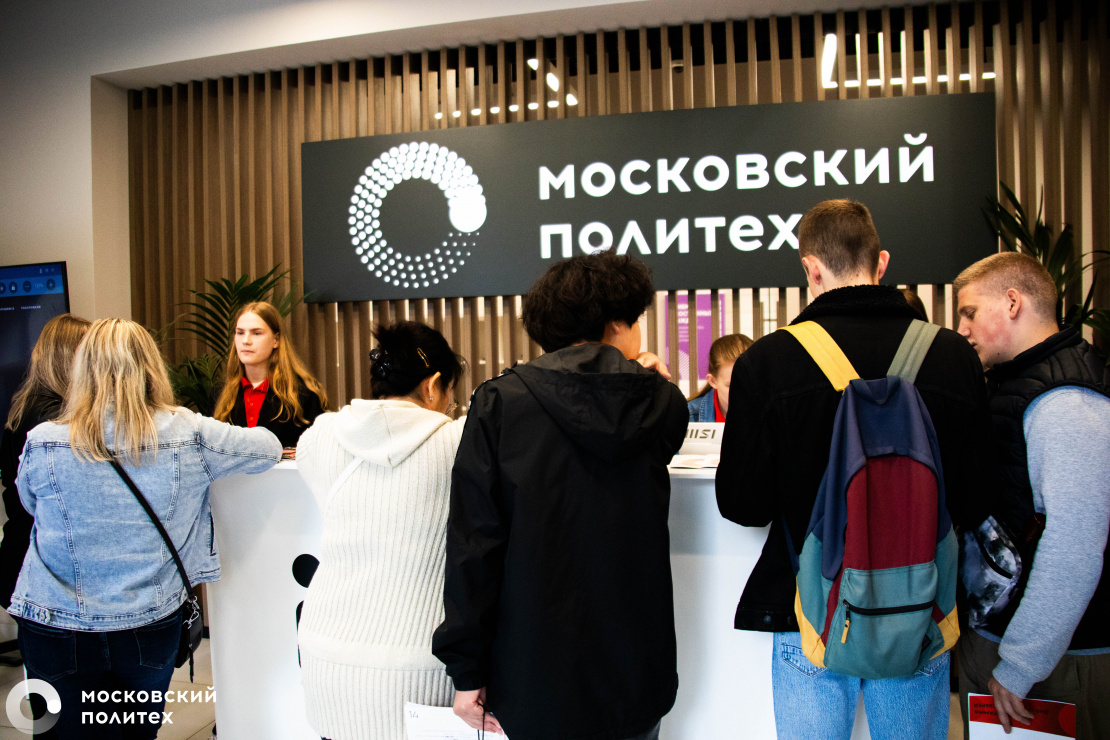 One week is left till the end of the admission campaign for those who are applying to Moscow Poly for state-funded tuition for intramural, part-time and extramural bachelor and specialist programs. The University admission campaign accepts documents until July 25.
"As of July 19, over 70 000 applications have been made for bachelor, master, specialist and post-graduate programs. Almost 16 000 people have expressed their desire to acquire a promising and demanded profession at Moscow Poly", as the admission campaign officers noted.
As a reminder, the admission campaign officers:
Monday – Friday: 10:30 – 18:00
Saturday: 11:00 – 15:00
Sunday: online submission only
Moscow Poly admission office is located on Bolshaya Semyonovskaya st., 38, "B" block, "B-105" office.
At the admission office, enrollees and their parents will be met by faculty and institute consultants. The consults will answer any questions that they might have.
The documents may be submitted in one of the following ways:
Personally to the admission office
In "Enrollee Personal Account" on the University official website
By post
Enrollees may find all the relevant information in the "Admission" section.
On all admission-related questions, please, contact +7 (495) 223-05-23, e-mail: priem@mospolytech.ru.