Moscow Poly Academic Village Construction Brigade Announces Intake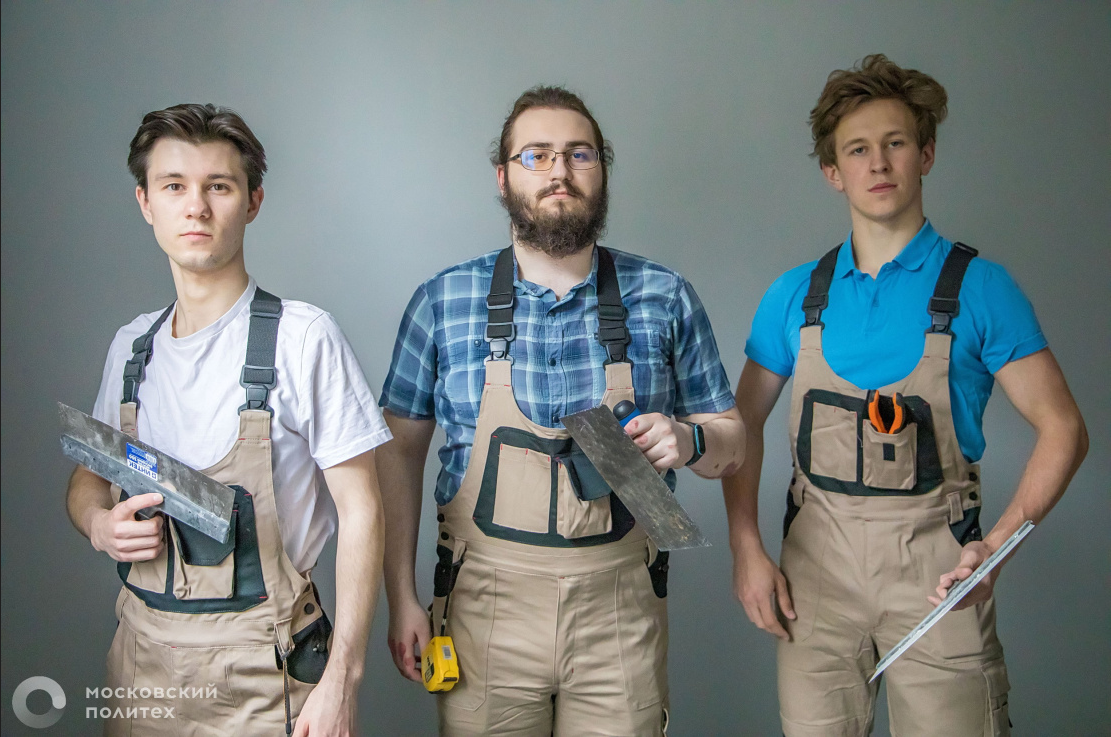 Moscow Poly students construction brigade announced the intake of students for the summer period.
The construction works will be held at the premises during the free-from-studies in the period between 14 June and 14 September 2023. The works will be held under the supervision of specialists and will be reimbursed.
The teams needs active people and quick learners who are ready to create comfortable conditions for dormitory residents. In the course of works, students will be able to acquire professional skills starting from filling-in, wall and ceiling painting to replacing the floor covering.
It`s worth noting that in 2022 over 20 living premises were renovated in the academic village by students.
All willing to join the construction brigade can contact campus@mospolytech.ru and provide their contacts: full name, phone number and dormitory number (if you live at one).