Starting from June 20 Enrollees can Apply to Moscow Poly through "GosUslugi" Platform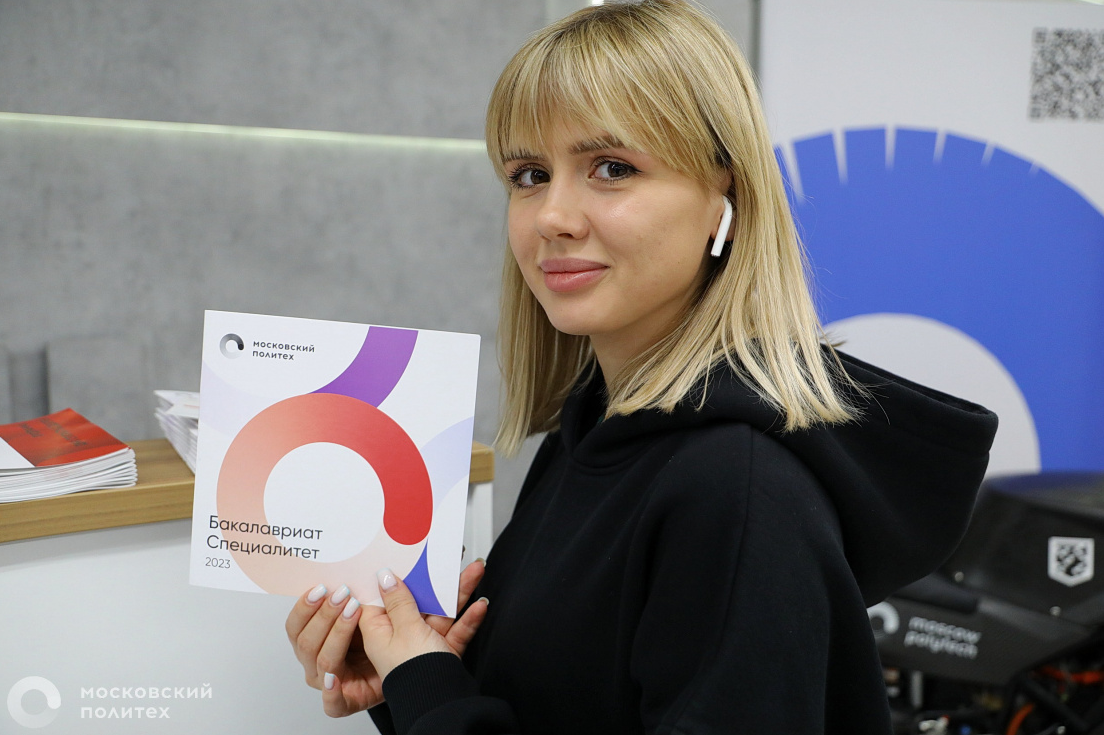 In June 20, the admission campaign for 2023 started in Russia on the super service "Apply to University Online", which was used by 343 thousand enrollees last year.
As a reminder, Moscow Poly admission campaign accepts documents since April 1 2023.
The admission campaign office is located on Bolshaya Semyonovskaya street, 38, "B" block, 1st floor, "B-105" office. One can come personally and ask any questions on admission and studies at the University faculties/ institutes, and submit the documents, or apply online.
Admission campaign working hours:
Monday – Friday – 10:30 to 18:00;
Saturday – 11:00 to 15:00;
Sunday – online application only.
One can apply:
Personally (Bolshaya Semyonovskaya street, 38, "B" block, 1st floor, "B-105" office);
Via post (107023, Moscow, Bolshaya Semyonovskaya street, 38, Moscow Polytechnic University, admission campaign);
Via "Enrollee`s Personal Account" on the official website of the University;
On the "University Admission Online" super service platform
Moscow Poly offers over 100 programs for the bachelor and specialist degrees, and over 30 for master degree programs.
"There are 2455 state-funded places for bachelor and specialist programs – it`s 313 place more than the previous year. For future master students, there are 304 state-funded places, and post-graduates – 27. The number of places for the contract form of tuition exceeds 3000. We`re waiting for all who is planning to learn a profession that`s highly-demanded on the labour market", – the University admission campaign notes.
For reference: for all admission-related questions enrollees may call +7 (495) 223-05-23, or contact via e-mail: priem@mospolytech.ru. All the relevant information can also be found in the "Admission" section.