Shared Conference with Turan – Astana University Set off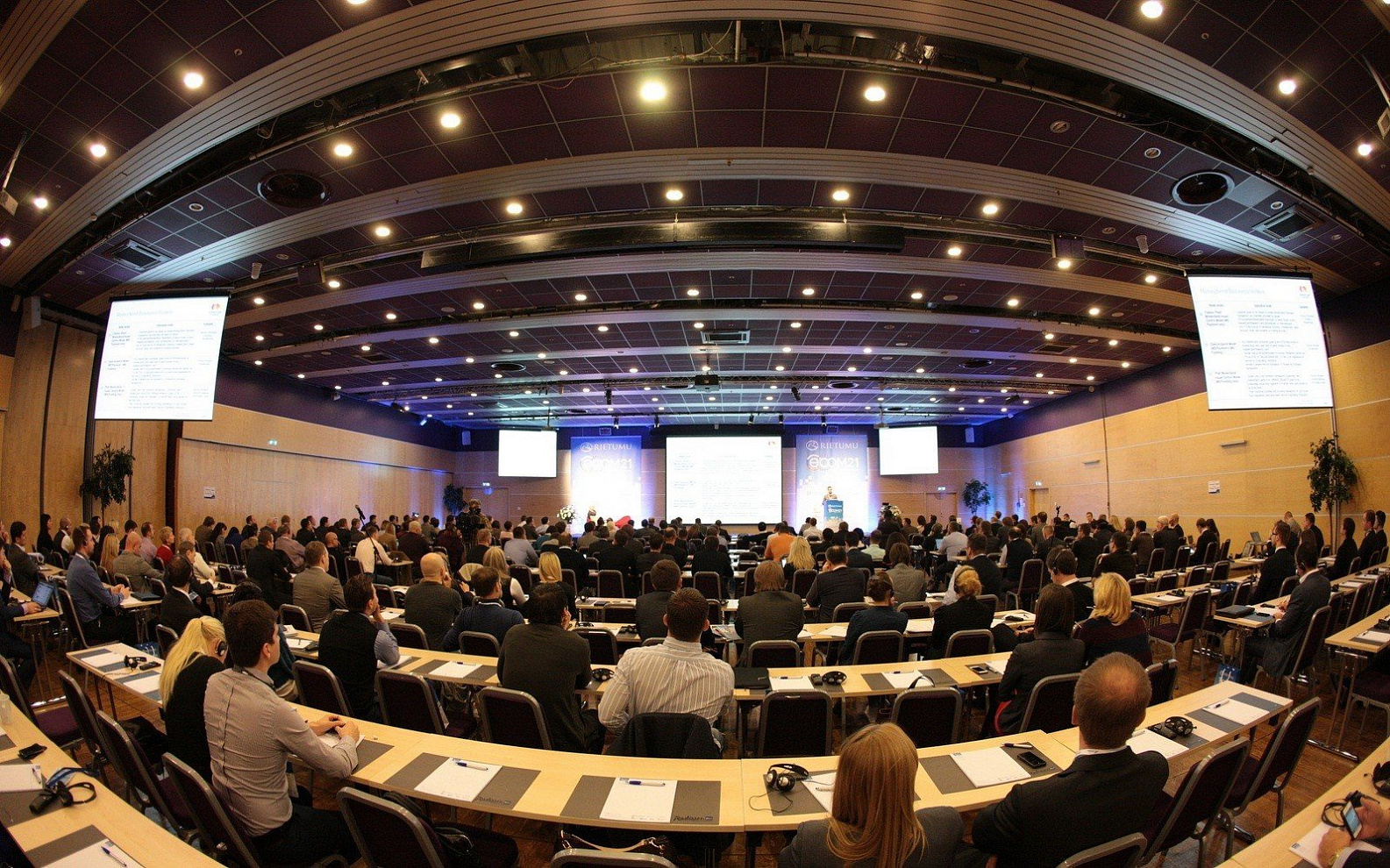 Moscow Poly students and young scientists are participating in the "Youth, science, education: pending issues, achievements and innovations" XIII international scientific practical conference that started on 21 April at Turan – Astana University (Kazachstan).
Anton Nalivaiko, Moscow Poly acting vice-president for research and development has addressed the participants during the opening ceremony. In his speech, the vice-president pointed out the increasing importance of the impact that young scientists make in science and wished luck to all the speakers.
Over the years, the Conference has become a venue for the exchange of ideas and search of common spheres to conduct shared research. Moscow Poly faculty of information technologies and student scientific community traditionally take part in the event. That`s why it is no wonder that all 5 nominations display the works of Moscow Poly students.
For instance, Vladislav Philippovich and Semyon Baryshnikov, 3 year (bachelor) 'Cyber Security' department students presented at the plenary session their report entitled "Digital solution supporting student project activity in HEI".
According to Vladislav Philippovich, project activity has been actively implemented in HEIs that allows students to acquire practical skills and improve their development, operation skills.
"The complexity of maintaining and implementing project activity determines the necessity of creating a new digital solution where (university) teachers, students, administration and partners could create project data sheets, and experts, in their turn, comment and evaluate them. Thanks to this solution universities will be able to establish their project activity and students – compile their own portfolio based on the their skills and their participation in certain projects" as was noted by the student.
In total, more than 350 people from Russia, CIS and non-CIS countries will take part in the Conference.