Sergey Sobyanin awarded a Moscow Poly student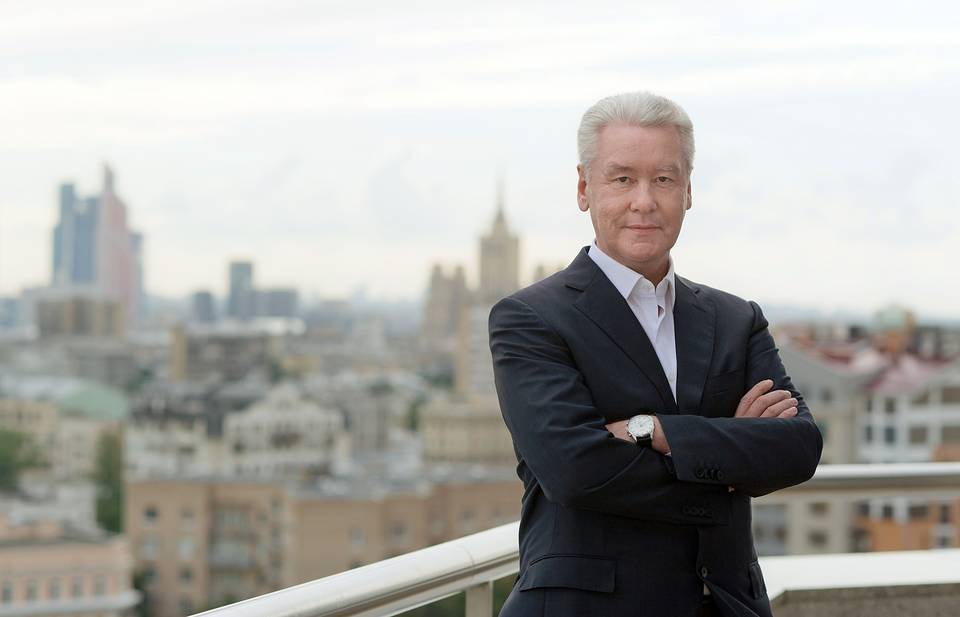 Sergey Sobyanin, the Mayor of Moscow, opened a new Youth Volunteer Center.
The Mayor awarded a certificate of achievement and a commemorative medal to Victoria Varnakova, a Moscow Poly student, for "Contribution to the volunteer development in Moscow".
"Volunteers play an active role in the city development. Volunteers have been helping and will be helping in different projects. And I am really glad that our contribution is so valuable for the city", - says Victoria.
Congratulations and further achievements!