Scientific and Practical Conference "New Trends in the Development of Russia"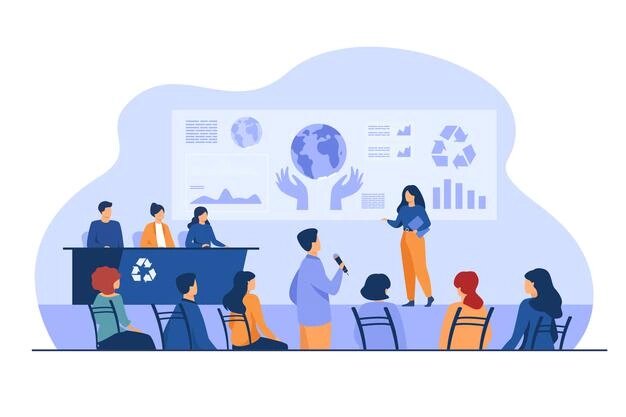 International scientific and practical conference "New Trends in the Development of Modern Russia in the Context of Globalization of the Economy through the Eyes of the Youth: Legal, Financial, Economic and Cultural Aspects of the Development" took place in December.
The conference was organized and hosted by the College of RSSU (structural department of FSBEI HE RSSU).
List of the event's organizers and partners included:
- Moscow Poly;
- The FSBEI HE Russian State Social University;
- The Moscow State University of Technology "STANKIN";
- FSBEI HE "Financial University under the Government of the Russian Federation";
- Moscow State University of Civil Engineering;
- The National University of Science and Technology (MISiS);
- The Scientific Student Society of Moscow Poly;
- The Scientific Student Society of the School of State Audit, MSU;
- Karaganda University of Kazpotrebsoyuz.
With information support of the "Theory and Practice of Project Education" research and methodological journal.
The conference was held with the aim of developing and implementing breakthrough research, introducing high technology into the economy and social areas, developing the university's research activities, introducing students to the research and innovative work, as well as experience exchange, scientific and methodological developments and best educational practices of different levels of organization.
The conference hosted an international competition of scientific and practical works and projects. This was an event for students of schools, colleges, and universities, who were engaged in scientific or research activities. The organizers welcome all participants to submit a project for the evaluation of an expert jury.