Russian Creativity Week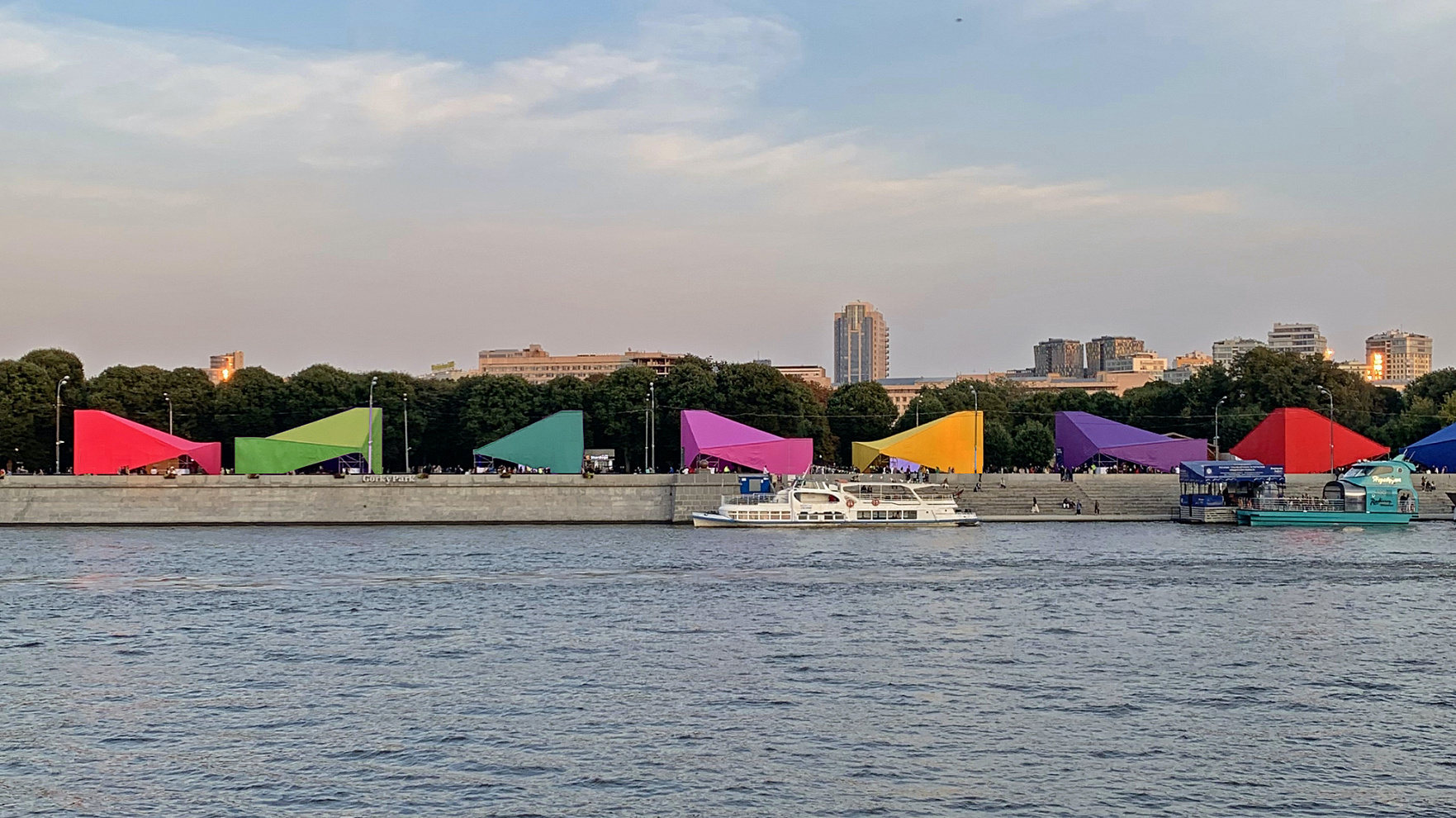 We invite you to take part in the project competition of Russian Creativity Week. You can apply till April, 1.
The project competition takes place in the terms of the festival "Russian Creativity Week" in the Gorky Park in June, 2021.
The festival will unite the leaders of 14 industries, which fall under "creative industries" according to the international standards.
The competition goal is to support the development of youth initiatives in the creative industry, to provide conditions for professional development of creative population and support the realization of socially important projects in the sphere of creative industry.
A lot of Moscow Poly representatives became the Jury members this year.
Don`t miss an opportunity to become the policymaker of the creative industry. In order to participate apply here (in Russian).