Results of the online data-hackathon World AI & Data Challenge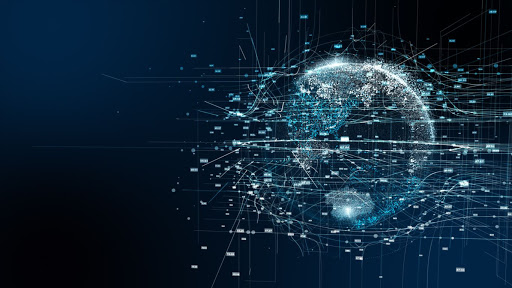 Within the framework of the second stage of the World AI & Data Challenge, a network of urban and University Hotspots across the country is conducting online data hackathons, where participants solve problems related to global socio-economic challenges using AI & DATA.
The World AI & Data Challenge is held in three stages. The second stage ends on August 31, 2020, when everyone (regardless of participation in hackathons) will upload their solutions for further verification. The best solutions will go through to the third stage and will be implemented together with the task managers and the winners of the second stage.
On July 4-5, 2020, about 60 students of the faculty of information technology of Moscow Polytechnic University took part in an online data hackathon on the site of the University "Boiling Point".
Moscow Polytechnic University presented 17 of the 33 hackathon teams. Experts in the field of data analysis and machine learning assessed solutions, gave advice to participants and chose teams for mentoring. The best solutions were recognized projects on the development of an algorithm for increasing the tourist flow of Ostankino television tower based on the analysis of tourist preferences, an intelligent algorithm for automated processing of citizens ' requests, Braille recognition, analysis of polluted water, analysis of CT and radiographs for the diagnosis of viral pneumonia COVID-19 by means of computer vision.
Experts from Moscow Polytechnic University were:
Valerii Babushkin, Director of the Data Modeling and Analysis Department of X5 Retail Group;
Vladimir Zhuikov, CEO & Co-Founder at Vivaldi AI, Project Manager at the Data Analysis Center of DIT Moscow;
Ilya Reznik, Head of machine learning at Wildberrie;
Andrey Filippovich, Dean of the Faculty of Information Technology, Moscow Polytechnic University;
Stanislav Suvorov, Head of the Big Data educational program, Moscow Polytechnic University;
Andrey Filimonov, Associate Professor of Applied Informatics, Moscow Polytechnic University;
Anton Nedogarko, Senior Lecturer, Expert in the Field of Data Analysis, Moscow Polytechnic University;
Yurii Filippovich, Professor of the Department of ICT, Moscow Polytechnic University.
We wish all the teams that are interested in the competition, fruitful work and successful passage to the third stage!