Registration for the International Scientific and Practical Conference is Open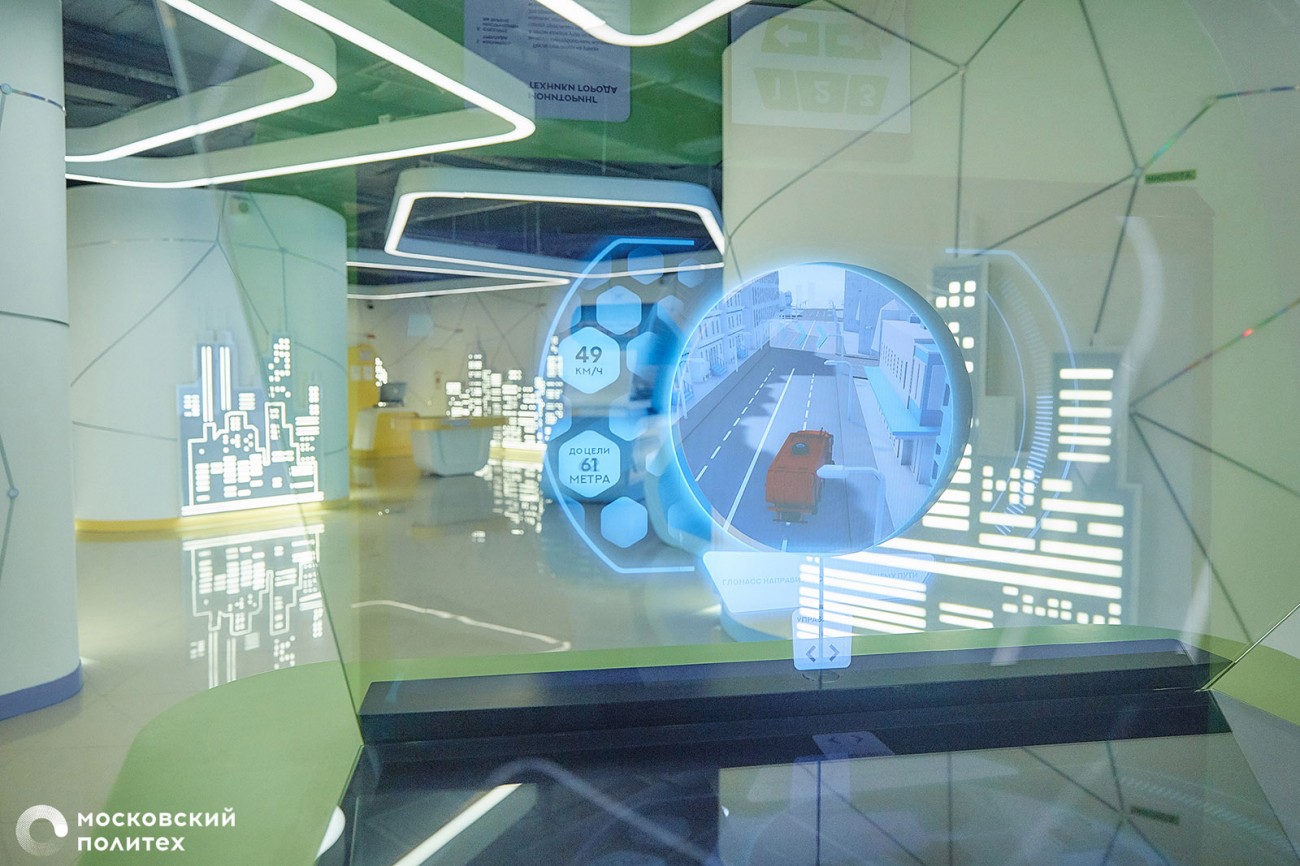 Any student of a Russian or foreign University has a chance to become a participant of the LXX Open International Student Scientific Conference "SSC 2020" in the framework of events dedicated to the 155th anniversary of Moscow Polytechnic University. Open sections are planned to be held on April 20-21, 2020 in the webinar mode in accordance with the rules and regulations of the conference.
In order to take part you should register on the conference website by April 16, 2020: snto.mospolytech.ru.
The papers of all participants of the open sections will be published in the proceedings of the conference and will be registered in the scientific electronic library eLIBRARY.
We are waiting for your work and presentations!