Unmanned SnowThrower to Be Produced at Moscow Poly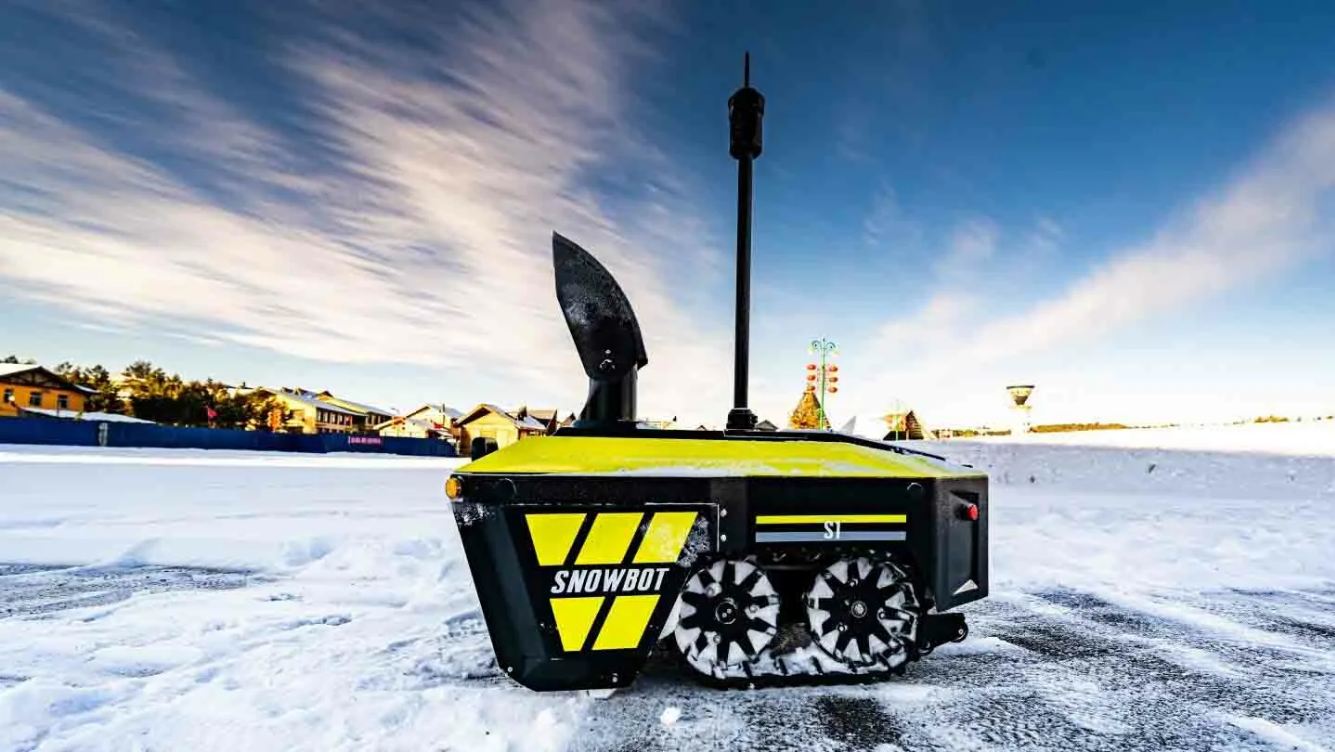 The first unmanned utility vehicle will be produced by Moscow Poly engineers, together with 'Concordia' specialists. The machine will clean up streets from garbage, leaf litter and snow in an automated mode, and spray deicing chemicals.
The snow thrower will be operated through an automatic system with a computer vision. The key element of the device is that it`ll will work surrounded by many obstacles. Depending on their nature, the robot will decide whether it`s necessary to go round, stop and wait for the way to clear, or eliminate the obstacle if it`s a pile of trash or snow.
"We`ve been developing unmanned systems for long enough. That`s not our first experience and relies on our previous experience. Our partner is responsible for electric drive platform, whereas we`re engaged in producing an automatic control module that performs the function of the unmanned motion", – says the head of Moscow Poly center for perspective innovations Nikolay Panokin.
Considering this kind of task, the AI of the device should be able to not only identify the barriers but also classify it. For that, the engineers are developing special recognition algorithms. The AI will get the data from video cameras, ultrasound, electrostatic and other transmitter.
The vehicle to be developed will be based on electric drive, zero emission and low noise level machine will be electric drive. It`ll be equipped with a unified binding unit for various devices that utility services usually use, such as, for instance, blades, brushes and
The electric vehicle will be able to work on the streets and recreation areas round clock. This will allow to reduce the number of employees engaged in cleaning of the streets and blow guns, and consequently minimize the costs for ground maintenance.