PRO-Fessions: What Future Biotechnologists Study at Moscow Poly?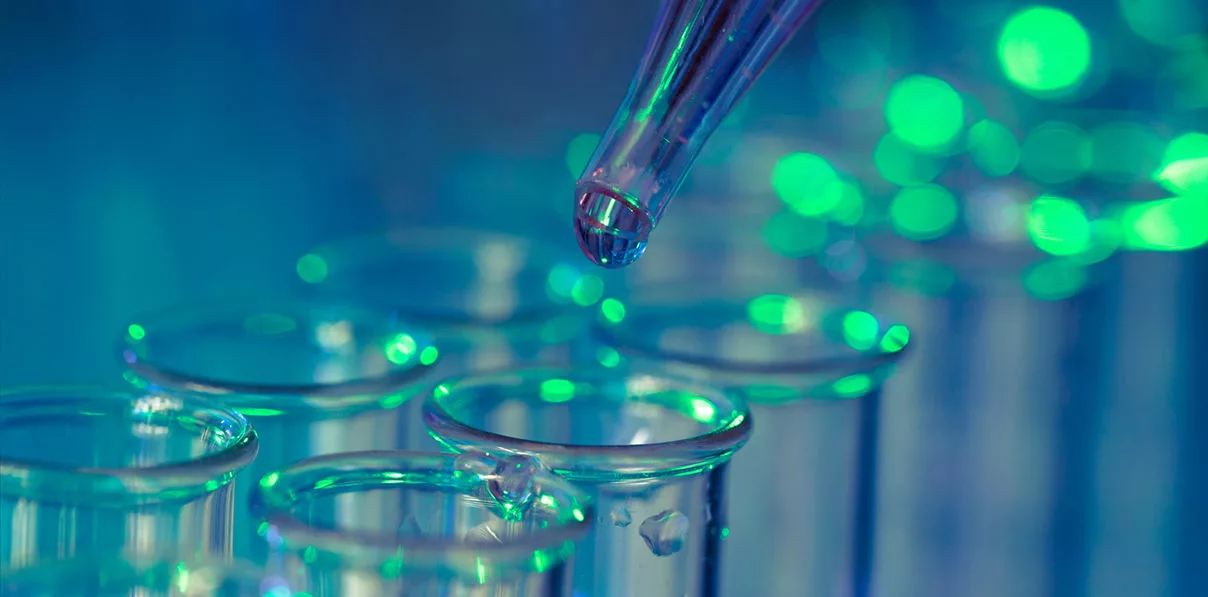 Moscow Poly "Polytech Media" student center introduces the "PRO-fession" rubric. The rubric will introduce enrollees and their parents to the field areas that one can study at Moscow Poly. The reporters talked to the 2-year faculty of chemical technology and biotechnology student Egor Zvorygin.
What disciplines do you study?
We study many various disciplines that can be divided into two groups: technical (drawing, advanced maths, physics) and natural sciences. These are different types of chemistry, microbiology, industrial biology and much more.
Although the majority of majoring disciplines will be taught during the 3rd year, the students start going into general biology and microbiology that are fundamental disciplines in our profession starting from the first year.
During the 3rd year though, we immerge into profession. We`re introduced to such disciplines as cellular technology, enzymology, industrial biotechnology and much more. During their studies, students don`t only pursue science but also acquire the ability to correctly and clearly form their thoughts. At the same time, education focuses on practical skills.
What do you do during the project activity?
We have the project activity that`s widely practiced. My project is closely related to this direction, that allows me to have more practice. We`re working on an order for developing technological system and equipment for propolis-base ointment. Our project has several sub-projects that focus both on construction activity and lab research into the properties of propolis.
What disciplines do you like the most and why?
In my studies, I like all the disciplines. I`m totally in love with completing the practical tasks under technical disciplines. But I also like use the lab equipment and undertake various experiments. The abundance of workload in chemistry, biology and "equipment" allows you to grow in multiple spheres.
Why did you choose biotechnologies?
I fell for chemistry from the first lessons. The biology was interesting and full of unexpected surprises but I never really wanted to become a doctor. Rapidly developing nowadays biotechnology however has become a perfect solution since it allows to try yourself in both areas.
Having acquired a degree in this sphere students get many opportunities since it`s an interdisciplinary sphere. You can work as microbiologists, genetic engineers, technologists, cellular engineers and virologists. The list can go on forever. Students are mainly employed at scientific organizations or enterprises, but many also go on to acquire their master degree.