"Priority 2030": Moscow Poly Students Expected at Mechanical Engineering Enterprises for Internships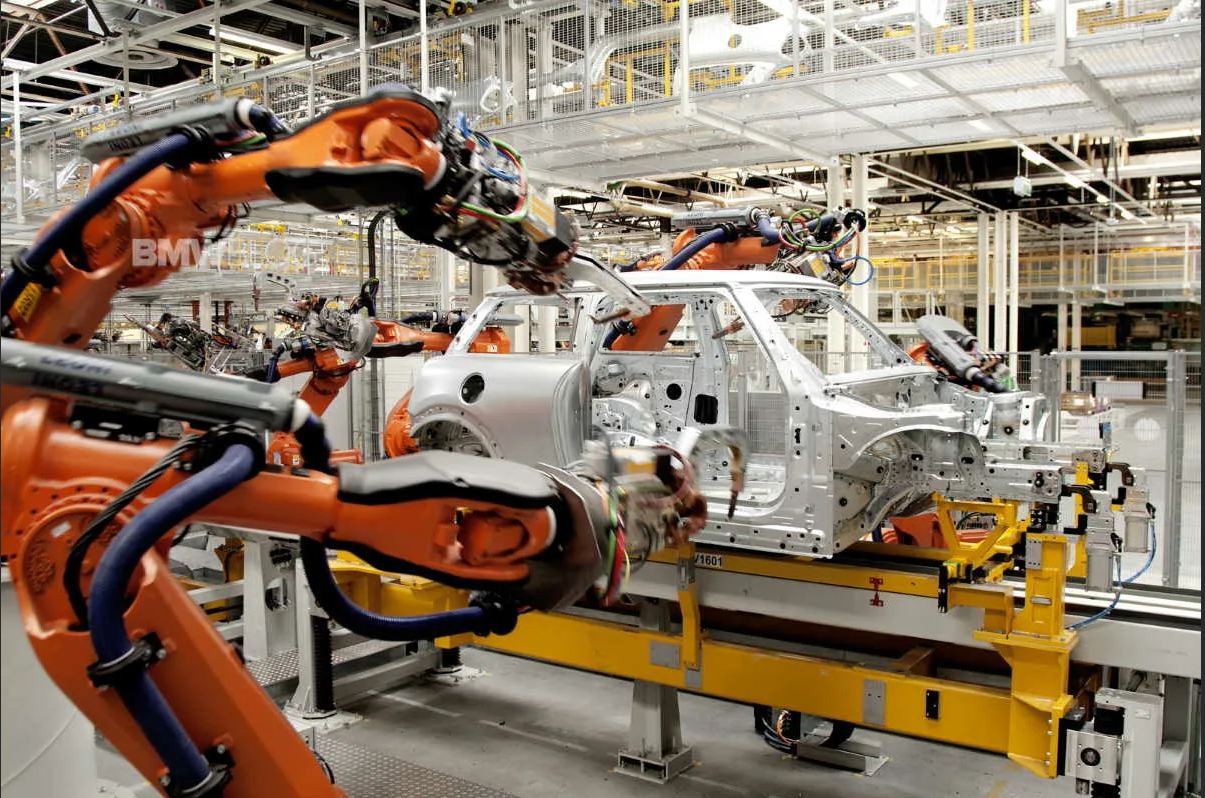 In summer 2022 more than 50 Moscow Poly students have undertaken internships at car industry enterprises in the framework of "Available Electric Vehicles" strategic project implementation. Anna Skvortsova, for instance, had an opportunity to work at "KAMAZ" center for innovations located in Skolkovo. The Student shared with the Transport faculty press-service what she did.
On the first day of the internship, she was appointed to the department of rotary bodies, and appointed a supervisor who gave her assignments to test her level of practical and theoretical knowledge. Then the student was faced with a more serious task – disk spring strength calculation that a directly related to her major.
"Since it`s a responsible work it took a lot of time: in-depth theory studies, research object 3D model construction, analytic calculations, as well as accurate and precise documentation processing", – said Anna.
She notes that over almost 5 years of studies at the University, and specifically at the "Dynamics, Strength of Machines and Resistance of Materials" department, she learnt how to work in the strength calculation systems that are actively used at almost all enterprises where the "KAMAZ" center for innovations belongs to.
"In the course of my production internship I`ve managed to explore the feature set of one of the systems, and talk to the specialists who gave many useful hints that I`m planning to use in the future when writing my master thesis, as well as in the process of work itself".
According to Anna, internships are especially crucial engineering students:
"Firstly, it clearly points out at the gaps that need to be filled. Secondly, it gives a great opportunity to apply one`s skills, as well as communicate with the collective. And thirdly, internships can help you figure out your future and student path".
Moscow Poly students also worked at various enterprises and scientific institutions – A.A. Blagonravov Mechanical Engineering Research Institute under RAS, "NAMI" State Research Center of the Russian Federation, "AVANDARD" Moscow Mechanical Engineering Plant, "Saluyt" production complex under the United Engine Corporation and etc.
At Moscow Poly internship department, students can ask for assistance when choosing an internship site, learn more about the University partners, as well as get all the necessary supporting documents to apply for an internship.
For reference: the "Priority 2030" is the most large-scale ever campaign for rendering assistance to universities. The program aims at building a wide group of universities that will become leaders in creating new scientific knowledge, technologies and elaborations to be implemented into the Russian economy and social sphere. Moscow Poly joined the program in fall 2021. In the framework of the program, the University is to implement "Available Electric Vehicle" strategic project under the assistance of "Avtotor Holding".