"Priority 2030": Moscow Poly Launched Further Training Program in Project Activity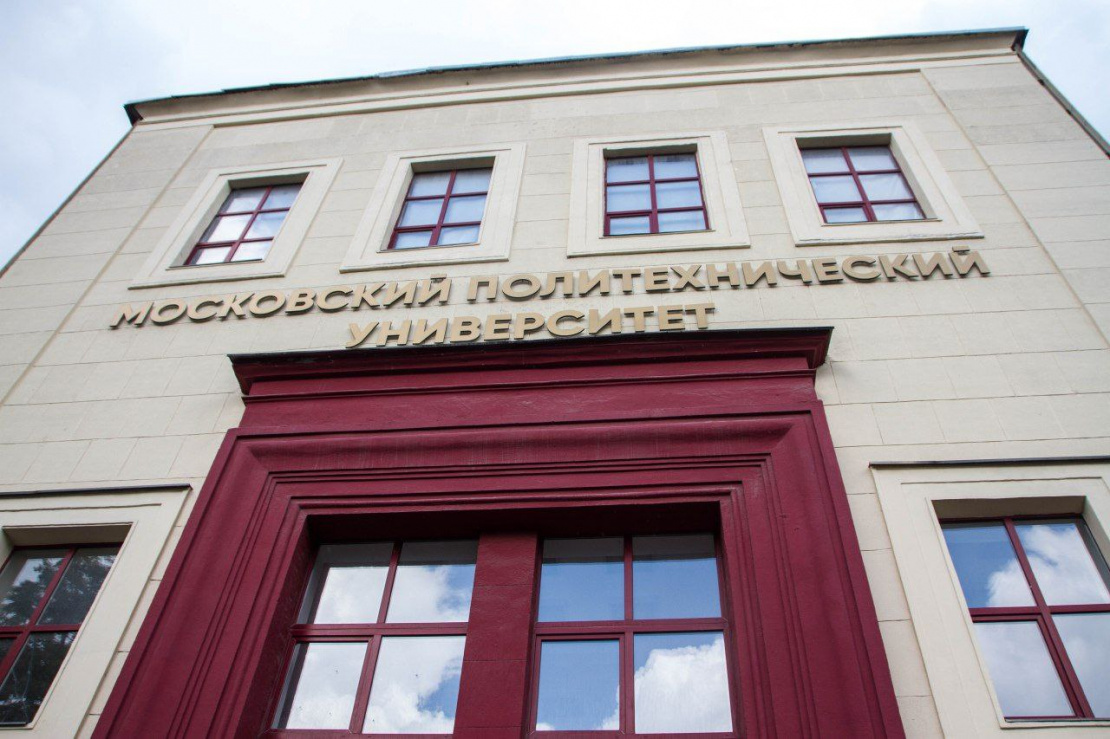 Moscow Poly launched the "Ecocystem for Project Education" further training program under the "Priority 2030" educational policy implementation. In the course of the program, representatives of educational organizations will study normative documents, forms and mechanisms of project activity organization at the University and get opportunities to circulate them.
As a reminder, Moscow Poly implements over 100 projects on an annual basis. Guided, all University students are working on real projects provided by the University industrial partners – potential employers. This pedagogical innovation by Moscow Poly is a 'reversed' curriculum that allows to redistribute the workload for students in favour of practically-oriented disciplines and the opportunity to combine studies with work.
The new further training program – "Ecosystem for Project Activity" – allows to unite, within the framework of an educational project, students, industry, businesses, as well as science and businesses. Teachers, methodologists, governors and educational organization administrations can join the program. It ensures studying according to the best practices that are there in the sphere of secondary and higher education. The students will find out more about the project activity, learn the aspects of working in teams, internal communications, motivation for project implementation, and refresh their knowledge in time management and presentations.
Several versions of the program have been developed. Each of six modules intends for a different timing and provide students with an opportunity to enrich their knowledge on a variety of matters. Among them are project approach basics and innovations, project-competence model of education, project activity management system, project development in industry and business, as well as the cases from the head of an interdisciplinary project and engineering arts.
"What`s beneficial about the program? In the course of education, one can gain the wholesome vision of the project management system operation, build an individual approach to its management, develop practically-oriented project for a specific project and take it to the real result. At the same time, if people come to study in teams, the result will be much better", – Denis Voronin, the head of the Moscow Poly Center for Further Professional Training notes.
For reference: Moscow Poly became the winner of the "Priority 2030" program for strategic academic leadership in 2021. Improving the project activity and promoting the best practices in this sphere are the priorities for Moscow Poly under the program.