"Prioritet - 2030"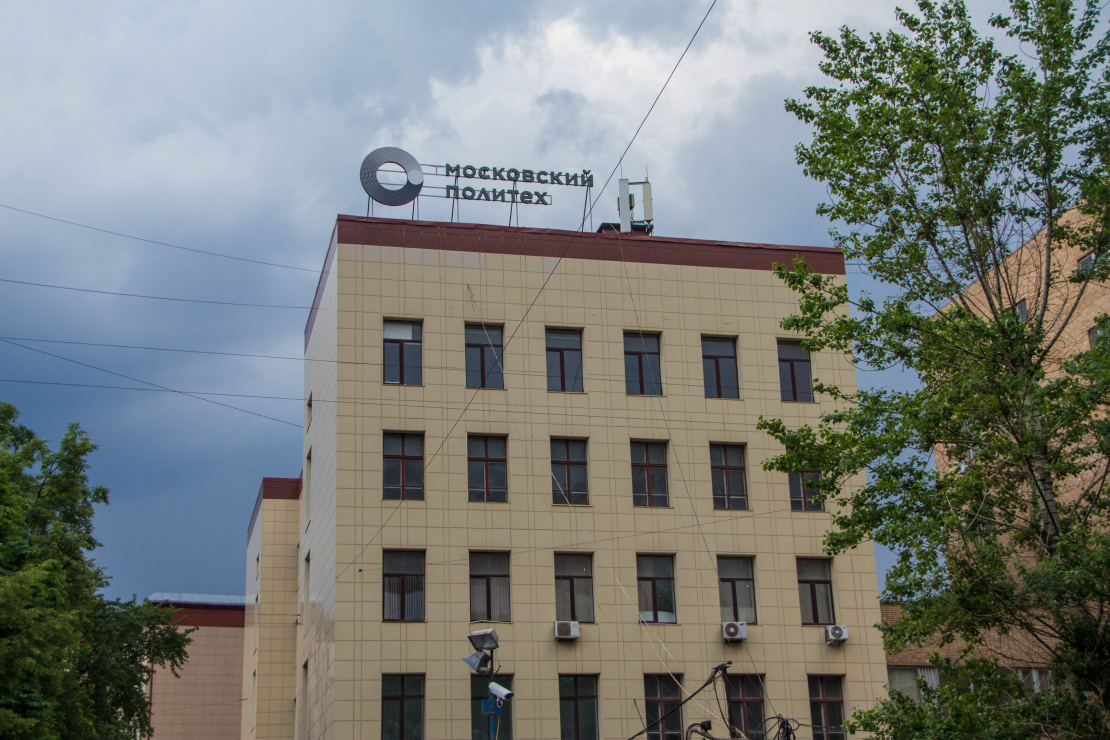 Moscow Poly receives a grant from the government program "Prioritet-2030".
Today the Ministry of Science and Higher Education has published the list of Universities-participants of the program "Prioritet-2030", who will be able to get the base grant part.

105 Russian Universities made it to the list alongside with Moscow Poly. The University development program project, presented to the expert commission on 19th of September, was recommended for the Board consideration. The Board will determine the Universities, which will receive the special grant part.
Moscow Poly concentrates on key challenges of automobile, energy, mechanical engineering industries and initiates 3 strategic projects for the green economy: "Affordable electric vehicle", "New hydrogen power engineering" and "Laser optics". By 2030 the University will have implemented the new educational model, which implies the development of individual talents in the atmosphere of technical sciences and creativity unity. The creative component (Arts) will be integrated into current STEM-model, supported by professional schools, preparing staff for creative industries.
"Our strategic projects are based on our developments. For example, we have a certain experience in the development of hybrid vehicles, electro-motorcycles and unmanned transport vehicles, which were presented last weekend on the festival of science and technologies "Tekhnosreda" on VDNKH and on the international forum "Armia-2021", – says Vladimir Miklushevskii, the President of Moscow Poly.