"Priority 2030": Universally Applicable Carrier Unit Created at Moscow Poly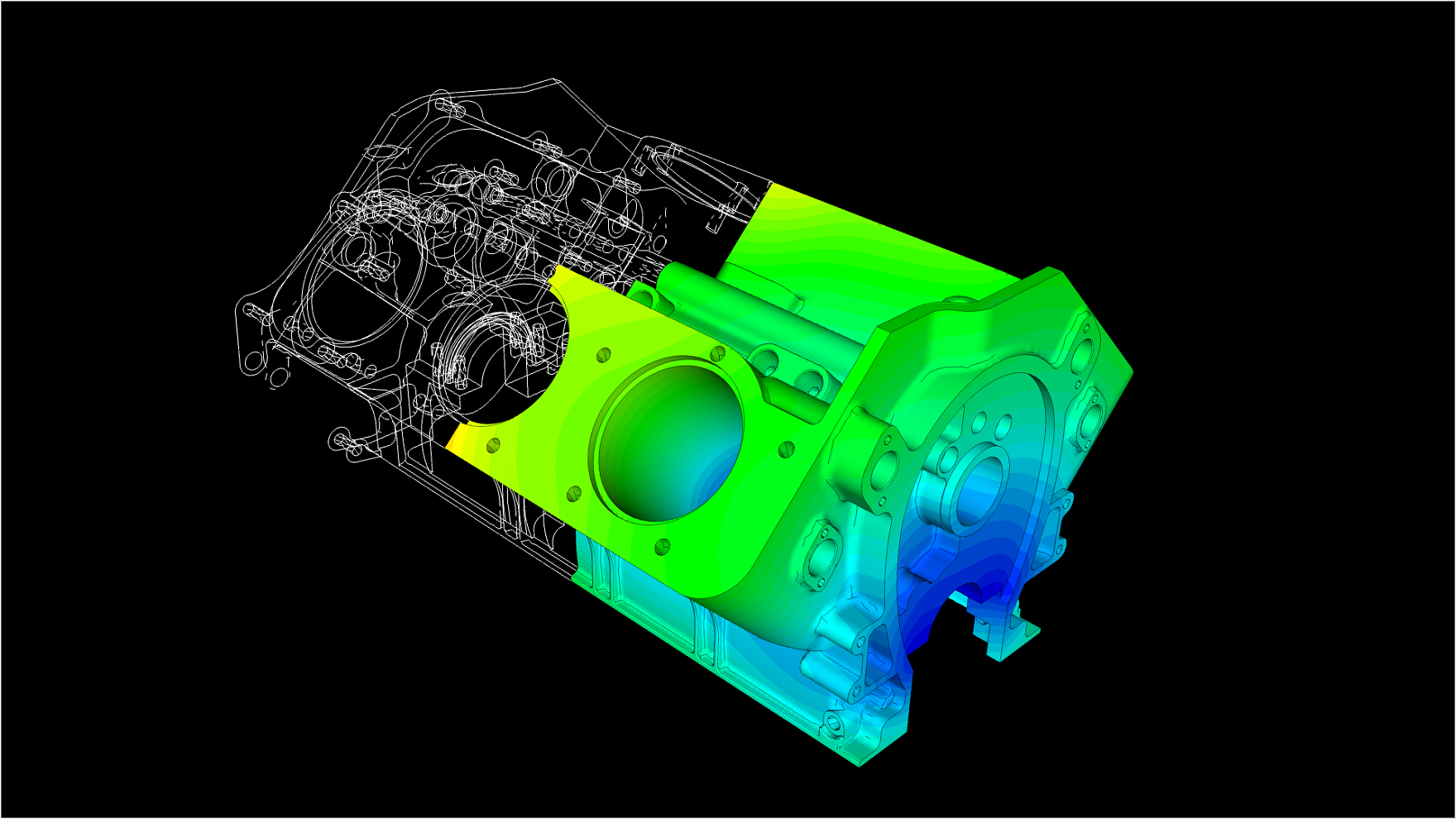 Moscow Poly created a universally applicable carrier unit. This is a tool for reverse engineering that allows to test various car elements and create their platform solutions, as explained on air of the TV channel RBC by the lead engineer at Center for Reverse Engineering and standardization of AES under Moscow Poly Yury Korobkov – the "Inzvestia" news shares.
"One of our largest projects is "Testing laboratory" on wheels, a universally applicable carrier unit. With its help we can test various electric car parts, including power electrical engineering parts (engine, battery and invertor) and control electronics. It`s not a car we`re planning to launch in mass productions, this is a reverse engineering tool", – expert noted.
Special attention should be paid to establishing centers of engineering elaborations, reverse engineering. They would allow to adapt and effectively implement foreign technologies. The importance of this task was noted by the president Vladimir Putin at presidium meeting of the National Council that was devoted to developing national industry under conditions of strong sanction pressure.
The Center for Reverse Engineering was established at Moscow Poly in 2023. The Center specialists are engaged into studying the already existing transportation technologies, based on which they create enhanced models. The project has been implemented under the "Priority 2030" program.