Prime Minister Congratulates Moscow Poly Students on Russian Language Day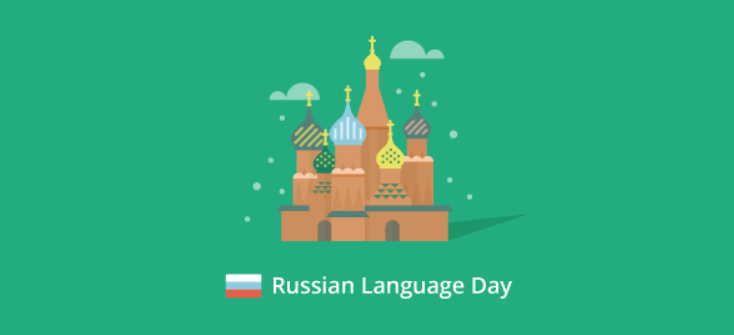 Prime Minister of the Russian Federation, Mikhail Mishustin congratulated Moscow Poly student on the Russian Language Day – "Pushkin`s Day":
"223 years ago a great Russian poet, founder of the modern literary language was born. His expressive, vivid word reflects the depth of the Russian soul, feelings and thought. On this day, both in Russia and far beyond its territory people pay tribute to the memory of works by Alexander Pushkin. His tails for children, lyric poems and historical novels accompany us throughout our whole lives. They good taste and teach us to love reading.
Russian is one of the most beautiful languages in the world, a means of international communication and national treasure of Russia".
Read the full version on the official website of the government of the Russian Federation.