Moscow Poly Invites Students and Employees Take Part in "Bessmertny Polk"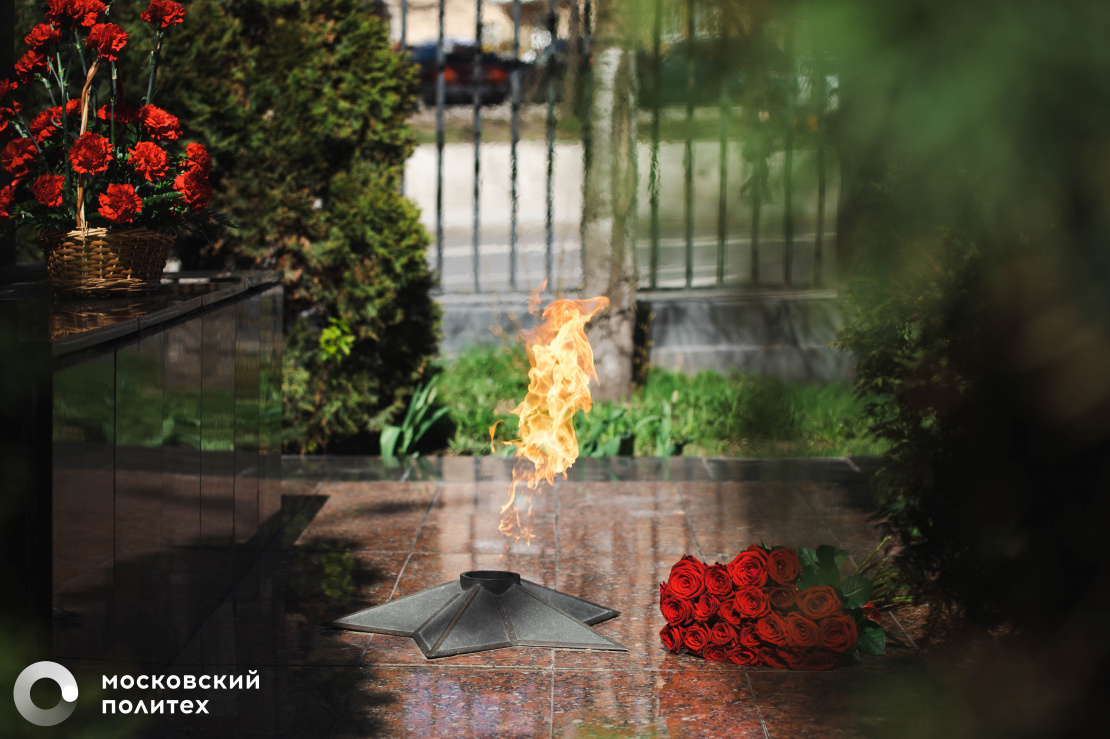 With the Victory Day advancing, Moscow Poly launched the "Bessmertny Polk" campaign. Together, we`ll create a gallery with the photos of our close ones who participated in the war during 1941-1945 and description of their heroic deeds.
On the Victory Day, we remember the deeds of our grandfathers and great grandfathers who freed our Motherland from the German-fascist invaders. "Bessmertny Polk" is a patriotic movement that helps to preserve the national memory about the participants of the Great Patriotic War.
To perpetuate the memory of your relative, please, follow the link and fill in the information.