Moscow Poly to Hold "Tvoi Xod" Project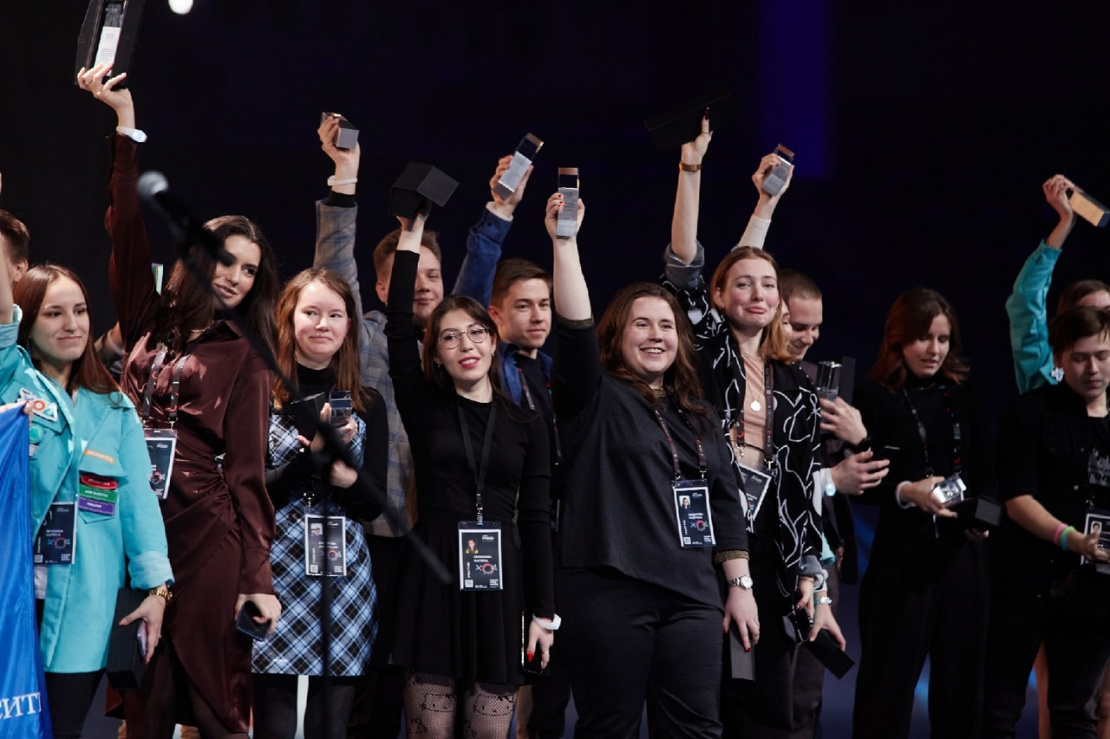 On 20 February (Mon), Moscow Poly is going to hold a presentation of the "Tvoi Xod" Russian international student project. The project helps students acquire practical skills, find single-minded people, create and implement project, as well as receive 1,000,000 to implement ideas.
The presentation will take place in three sessions each up to 300 people on Pavla Korchagina street, 22, office "ПК-240". The schedule is as follows:
10:40 – I session
12:20 – II session
14:30 – III session
Registration
The program includes:
Project presentation
Lotteries
'I make' project acceleration" workshop
Selection to production center
The students will also get an opportunity to improve the University environment within the "League of Future" block.
As a reminder, Moscow Poly Printing and Publishing third-year student Georgy Sharipov (and his service of psychological support to employees) became the winner in the "Reform" project and was awarded a 1,000,000 rubles for his idea implementation.