Presentation of Moscow Poly Electrobike at the "Patriot" Congress Centre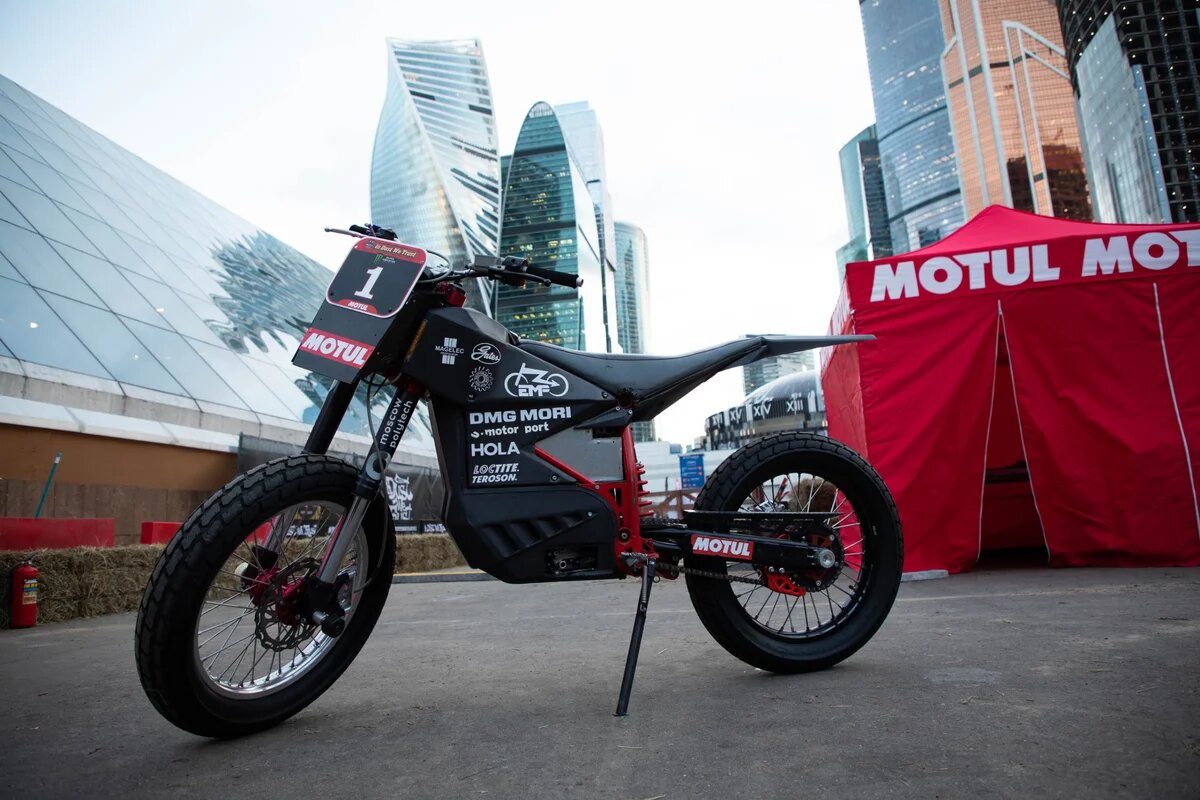 "Patriot" congress and exhibition centre hosted meeting of the Russian Federation Ministry of Defence commission on innovative projects and technologies, during which Russian enterprises and research organisations presented future developments

EMP Moscow crew of Moscow Poly presented electrobike at the thematic exhibition. Electrobike, created at the lab of Engineering Development Centre, is designed for overice movement and is able to move at the speed of 210 km/h. Non-stick built modules of traction battery allow hot-swapping of the components in case of a fault or complete breakdown.

Russian engineers noted, that high-speed electrobike is a double-purpose invention, which can be used in both extreme conditions and in behalf of Special Forces.