Moscow Poly President Vladimir Miklushevskii Congratulated Students on Youth Day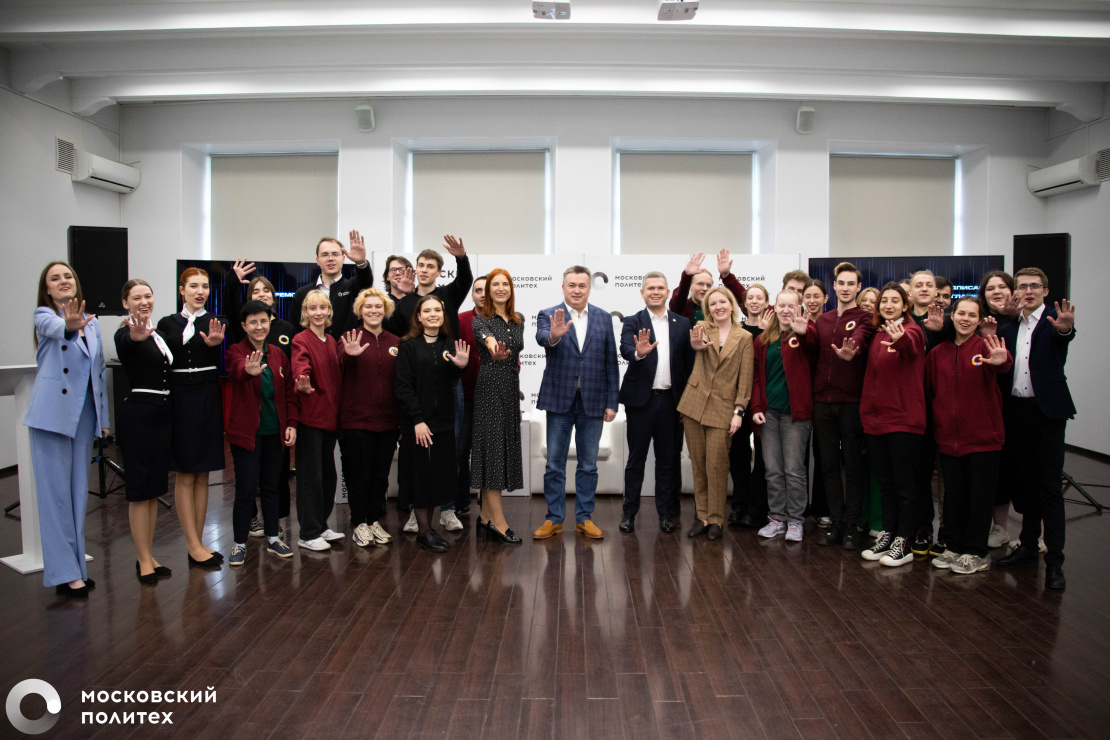 "Dear Friends!
I would like to congratulate you on the Youth Day!
The youth opens up new horizons, it`s a time of explorations, firsts achievements and realization of bold plans. You acquire new knowledge, dream and move towards your professional goals with confident steps.
Moscow Poly youth has not only been actively engaged in studies, creative sphere, sports, science and social activity. You are assembling bikes, set records on ice, pilot unmanned vehicles, create multimedia content, perform on stage and win the high-level competitions. We`re proud of your achievements!
On this day, I wholeheartedly wish you to make more remarkable achievements, reach large-scale goals and be prosperous! Let the period of youth be memorable for you with bright events and opportunities for growth".
Vladimir Miklushevskii
Moscow Poly president