Moscow Poly at Moscow International Educaction Fair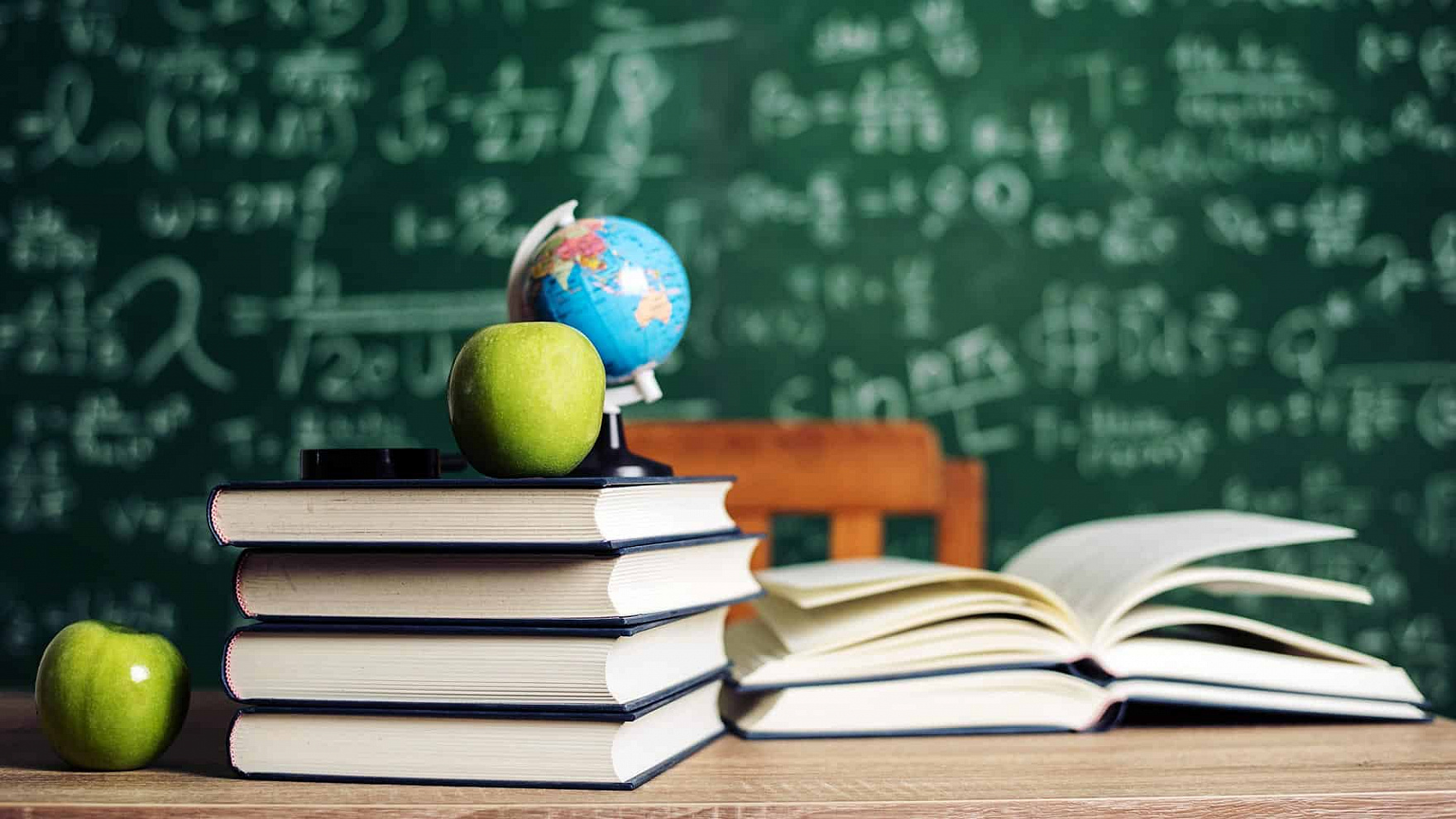 On May 30, the second stage of Moscow International Education Fair "MIEF - Map of Educational Solutions" was completed. Due to the online format, visitors from all over the world had the opportunity to join the events of the forum and attend a virtual exhibition of educational technologies, intellectual and infrastructural solutions, with approximately a quarter of the virtual stands at the expositions of universities and colleges.

From May 28 to May 30, a series of interviews and webinars for a wide audience took place at the virtual stand of Moscow Polytechnic University. Vladimir Miklushevskii, the President of Moscow Polytechnic University in his interview spoke about the dynamic development of Moscow Poly as the flagship of project activities, the successful implementation of online technologies in the educational process, and how online admission will be this year.
The university also presented the unique experience gained in the field of professional navigation of children and parents: individual webinars were dedicated to pre-university education on the basis of Moscow Poly Children's Technopark and the history of creating of individual profiles of the STI Olympiad Movement, developed by the university. Young artists and designers got some advice on entering Moscow Polytechnic University.

Ilya Lepyoshkin, the head of the Center for Project Activities spoke about the features of project activities and mentoring at Moscow Polytechnic University, as well as about the connection between industry and education. Visitors of the virtual stand also learned about the "Engineering School" model, about cyber-physical systems, modern quality systems, and so on.
The graduates Andrey Motorov, editor-in-chief of the automotive publication Motor.ru, and Pavel Klyukin, head of the Smart engineering center told their stories of success.Pablo Iturralde, dean of the Faculty of Transport talked about how to create a racing team (FDR Moscow) on the basis of the university and get the international level.
Some webinars were devoted to the prospects for the development of the university's international activities and to such a socially significant and important area of social activity as the student volunteer movement.