Moscow Poly Became Most Voted Best Capital Youth Spots
"ArtPolytech" together with the "Dobro.Center" co-working areas took leading positions among Moscow spots as a result of voting. The online voting was held on the official website of the "Tochka Prityazhenia". The University venues have also entered the top-600 best youth spots in Russia.
The areas that received the biggest numbers of votes passed to the next stage of the project. As early as 15 July it will be known who`ll happen to be on the "Tochki Prityazhenia" interactive map by RosMolodezh.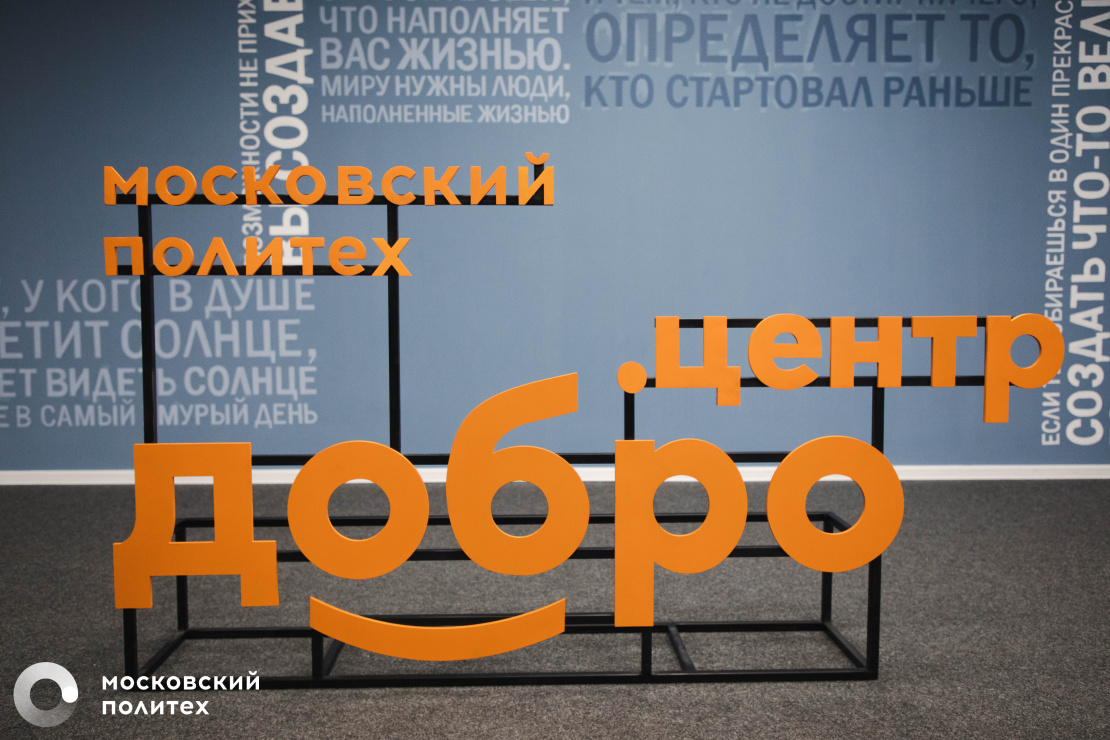 For the venues, being on the "Tochki Prityazhenia" map is an opportunity to gain recognition, increase the number of interesting events held in assistance with partners, receive media support and become the center of attraction for students for their region. Whereas for students, it`s a chance to turn their ideas into reality and implement projects at the venues, develop their skills and knowledge, receive consultations from specialists of Ros Molodezh", - says Moscow Poly department of youth policy Tatiana Bizina.