Photo and Video Contest at Moscow Poly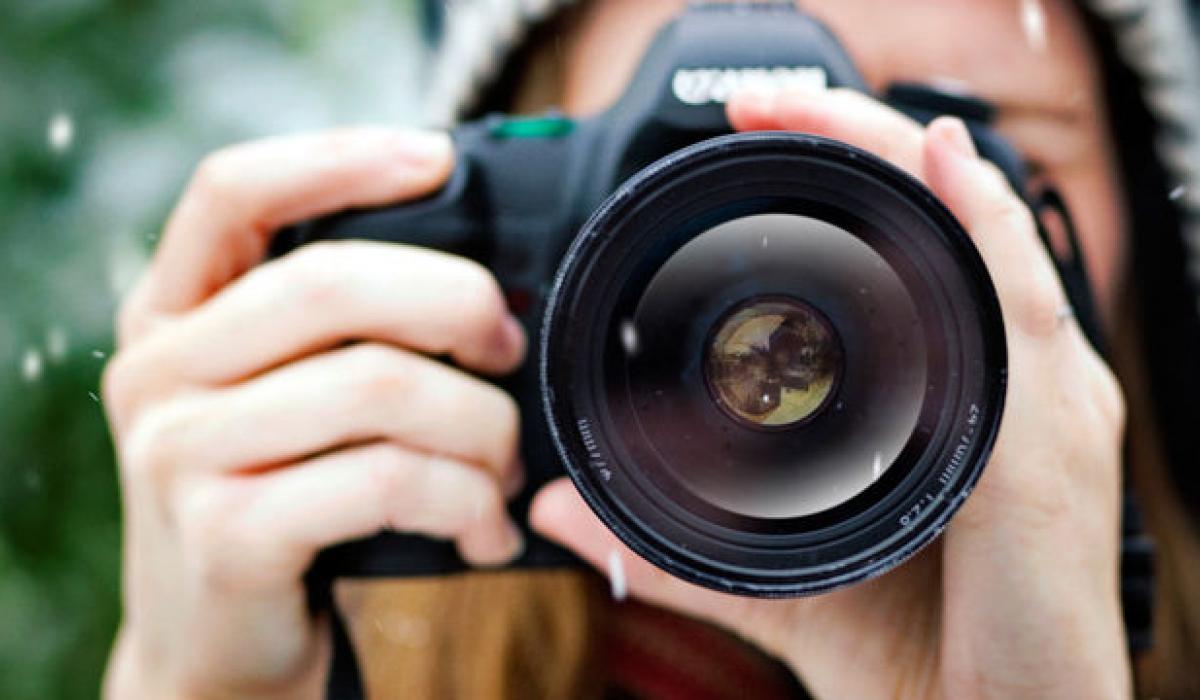 A photo and video contest will be at Moscow Polytechnic University. The best works of will be included in the photo exhibition and the printed album "My Moscow Poly".
Students and staff are welcome to participate.
Theme of photos and videos: people, life and study at Moscow Polytechnic University in 2018-2020, curious, funny, touching moments that arise during training sessions, breaks, and University events.
Send them to your email address foto_moy_polytech@mail.ru.
Works are accepted until October 20.
Requirements to the contest works:
1. Photos (photo series, video clips) should to be taken within 2018-2020.
2. Photos (videos) should be taken by the author (group of authors) and should not affect the rights of third parties.
3. Photos should meet the following requirements: RGB color model, file extension .TIF or .JPG (with maximum quality/minimum compression ratio), linear dimensions from 15 to 40 cm (on the lower side), with a resolution of 300 dpi.
4. Photo processing and color correction (if it's not an artistic technique) are not required.
5. Analogue photos can participate in the contest if they are converted to digital format.
6. Videos must meet the following requirements: size no more than 100 MB, format 1920x1080 or 1280x720, codec h264, file extension .MP4, bitrate from 1 to 5 Mb/s, duration from 1 to 3 minutes.
We wish good luck to the participants!