Participation of students and employees of Moscow Poly in International Youth Economic Forum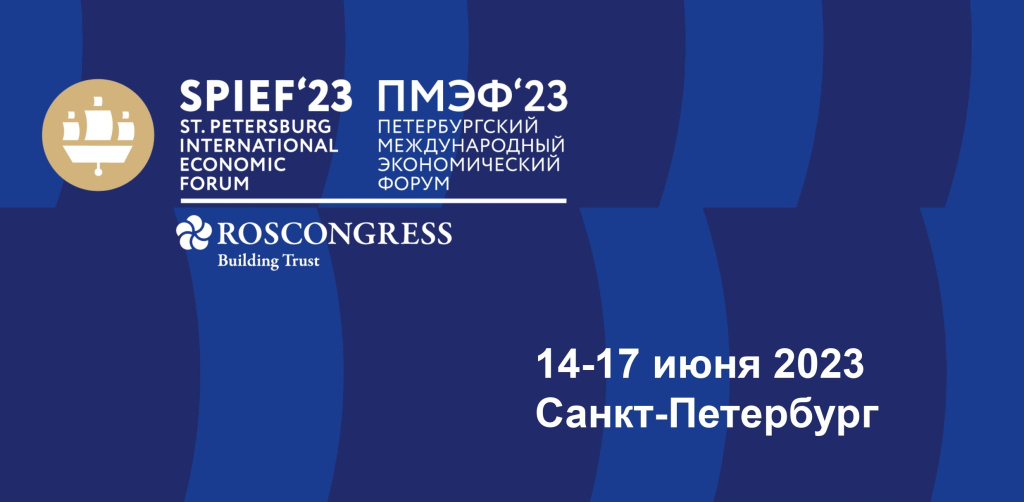 The students and employees of Moscow Poly will be able to participate in International Youth Economic Forum
Federal Agency for Youth Affairs ("Rosmolodyozh") jointly with FSBI "The Center for Support of Young Specialists" and "Roscongress" Fund hold the International Youth Economic Forum within the framework of «St.Petersburg International Economic Forum (SPIEF)-2023». The students and young employees of Moscow Poly of the age from 18 up to 35 are invited to participate in the event.
The Youth Day will take place on June 17, 2023 года in St. Petersburg at the site of "Expoforum" Convention and Exhibition Center.
According to the organizers, the forum - is a unique event in the world of economics and business, which is an efficient tool for discussion, search of answers and decisions of actual issues in the most diverse areas. The interest of representatives of business communities, heads of international organizations, officials, experts and journalists towards the Forum is increasing every year, as well as geographical coverage of its participants.
All potential candidates need to register at the site of FSAIS "Youth of Russia": myrosmol.ru и and submit an application for participation in the Youth Day at NIEC in personal account, section "Events" until 23:59 (Moscow Time) May 23, 2023.
To submit an Application
The candidates, having successfully passed the selection at the site of FSAIS "Youth of Russia", will be recommended to be included in the delegation of the Federal Agency for Youth Affairs.