Pablo Iturralde`s webinar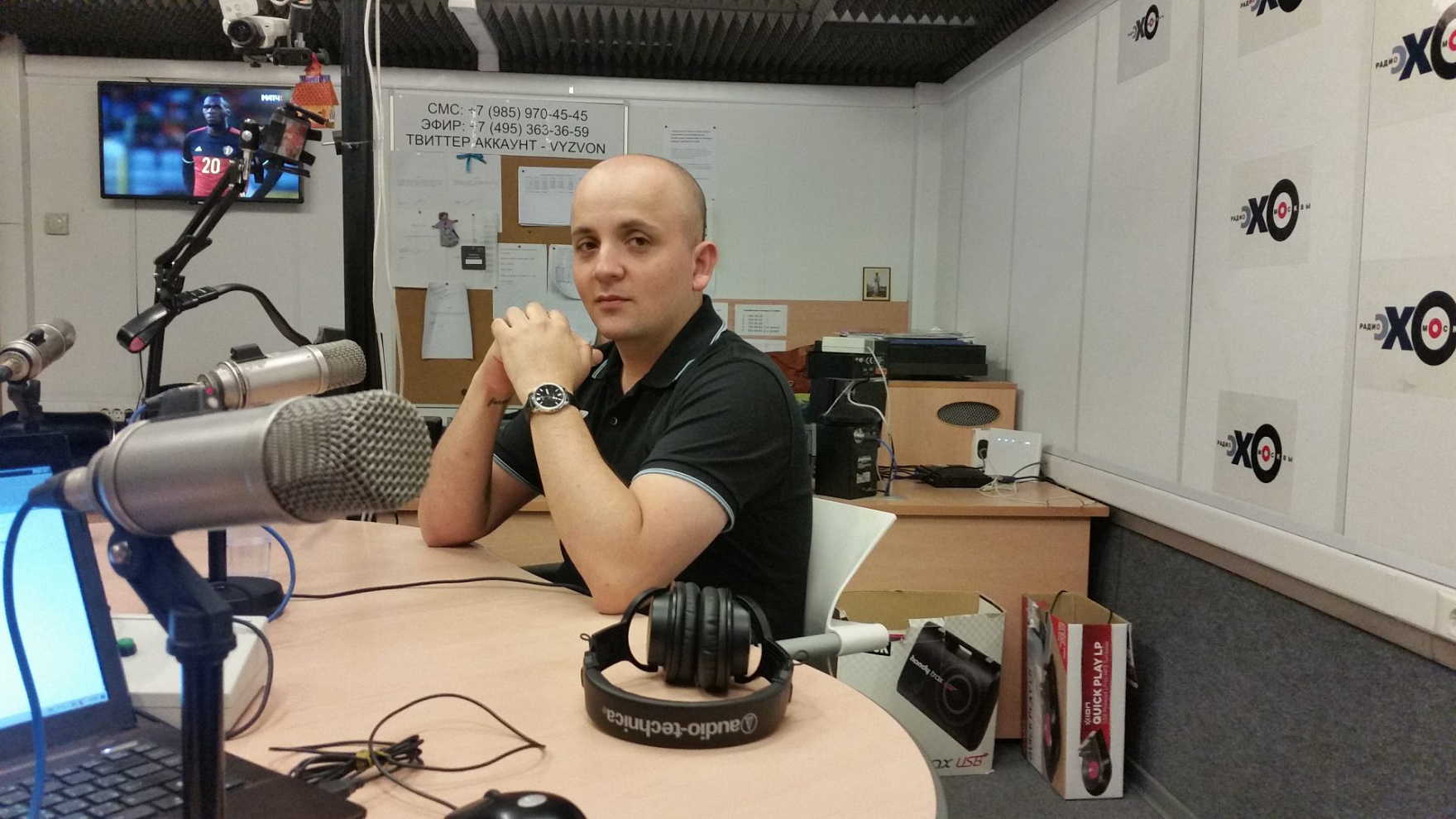 "Smart" engineering center with the support from Moscow Poly launched an internship and webinar program from leading experts in the field of vehicle technologies "Young personnel".
The main goal of the program is to introduce modern technologies of vehicle service and maintenance, service equipment and processes, work with clients, the latest technical innovations and products for different vehicle systems to students. Those who will successfully complete the program are most likely to get a job in one of the partner companies.
Today, February the 10th, Moscow Poly hosts a meeting with Pablo Iturralde, the Dean of the Transport faculty, a racer and the coach of FDR Moscow and Smart Moto Challenge Polytech teams. The meeting starts at 16:30.
The presenters – Mark Podolskii, a sports commentator, a racer, a senior professor of Russian Presidential Academy of the National Economy and Public Administration and Pavel Klukin, the founder of "SMART" engineering center, an associate professor and a Doctor of Science.
The participation is free. You can take part in the event, starting any day with nay subject. Click the link in order to apply. All applied participants will receive an SMS with the link to the ZOOM broadcast 10 minutes before it starts.