Over 2100 Enrollees Enrolled in 1 Year to Moscow Poly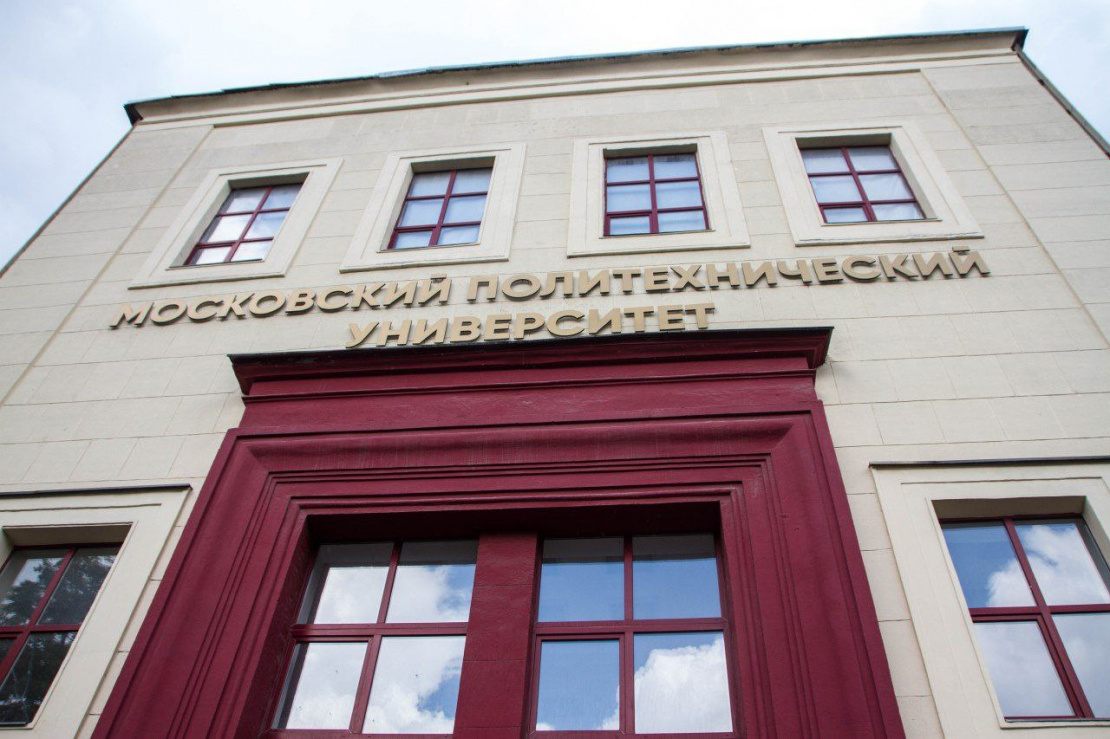 On 9 August, Moscow Poly announced the listed of those enrolled to in the state-funded full-time form of education for bachelor and specialist programs based on the results of the state final examination and entrance examination. State-funded places are 100% full. Overall, 2100 people have been admitted to Moscow Poly. One can find themselves on the list of admitted.
"Enrolled in the first year are those who are going to be studying full-time at the stated-funded form of study. 215 students have come to the University fr om over 30 CIS and non-CIS countries, including Serbia, Ukraine, Vietnam, Bangladesh. There are freshmen from practically all Russian regions. This year, the number of students is 5% more compared to the admission campaign 2021. In total, over 13,500 people have submitted documents for the full-time form of education. This number will grow as the submission of documents for the contract form of study will last till 13 September", - noted Moscow Poly admission campaign principal secretary Yury Anfimov.
The submission of documents for full-time master programs will last till 12 August inclusive. For all master programs there 615 state-funded places.
For freshmen, though, the academic year at Moscow Poly will start on 15 September. Before that, an adaptive course wh ere the students will get comprehensive information about all aspects of life at the University – accommodation safety rules, project activity, cultural mass and public organizations, sport clubs and medical assistance opportunities, and many other.
Detailed information about adaptive course, curriculum and dormitories will sent to students` emails. Also, the information will be published on the online platforms: telegram, Vk and Universityofficial website.