Our volunteer is awarded by the President of The Russian Federation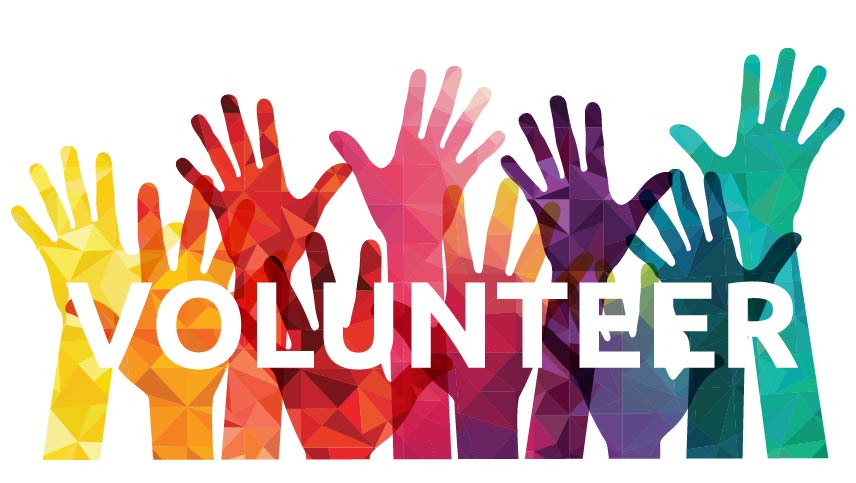 Our congratulations to Svetlana Buntseva, our Moscow Poly volunteer, who was awarded a commemorative medal for selfless contribution from Vladimir Putin, the President of the Russian Federation.

Svetlana Buntseva, a 3rd year student at Moscow Polytechnic studying "Information Security of Automated Systems", was included in the list of the best volunteers of the All-Russian Mutual Assistance Action "We Together", aimed at supporting elderly, people with limited mobility and medical staff during the coronavirus pandemic.

Svetlana shared with us her impressions of the action "We Together", and also told what this award meant to her:

"Tell me more about the project itself, how many applications were made?"

- In fact, after the 25th application, I lost track of the number of applications I completed, because there were quite a lot of them.

"What motivated you to work in such a difficult time?"

- The desire to help people! Besides, if you have such an opportunity. During the campaign "#We Together" there were a lot of people who needed a wide variety of help, and who, if not you, can help these people, share a piece of their time, a piece of themselves, their souls. Do not just heartlessly deliver food or medicine, but wish something pleasant, say warm words of support.

"What do you remember most about this experience?"

- During my work in this action (by the way, it continues), I remembered the emotions of the elderly people. Sincere, warm. One old lady even cried from the fact that I brought her groceries, plus I also seized the masks from the headquarters, just to give her back. Now elderly people need attention more than ever!

"What does it mean to you to receive this award?"

- For me, this award is a reminder that we must not forget how difficult it can be for other people in a current situation and they are needed to be helped. By the way, the gratitude marathon will continue throughout the year, and commemorative medals and certificates will be awarded.

Moscow Ppoly is proud of such students and we wish Svetlana the best.