Application Period Open for Moscow Poly Rock Festival 2023
Moscow Poly announces the application period for the annual rock festival. Allowed for participation are groups with the Moscow Poly student or graduates, as well as their friends.
To participate in the festival, the participants have register and submit the application before 1 February. The bands will also have to provide the videos and recordings of their performances.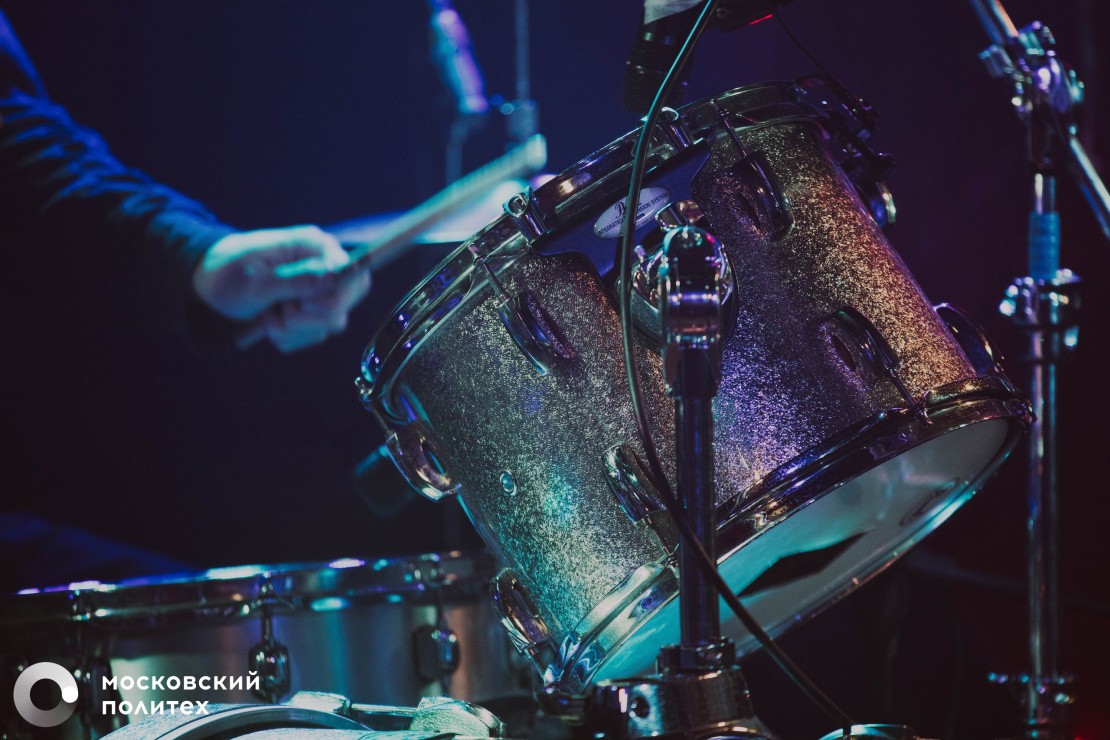 If successfully selected, the participants will be contacted by the organizing committee and informed on their next steps.
At the last-year event, as usually the loud metallic and classic rock-n-roll genre noises were playing. On the stage, there were performances by the "Sovershenno Sekretno" [Top Secret], "Unknown Artist(s)", as well as "LAMY NOBLES" that was chosen as the best band as a result of voting.
The photo report from the Moscow Poly rock festival 2022 can be found in VK. See the photos!