Open Day for Future Masters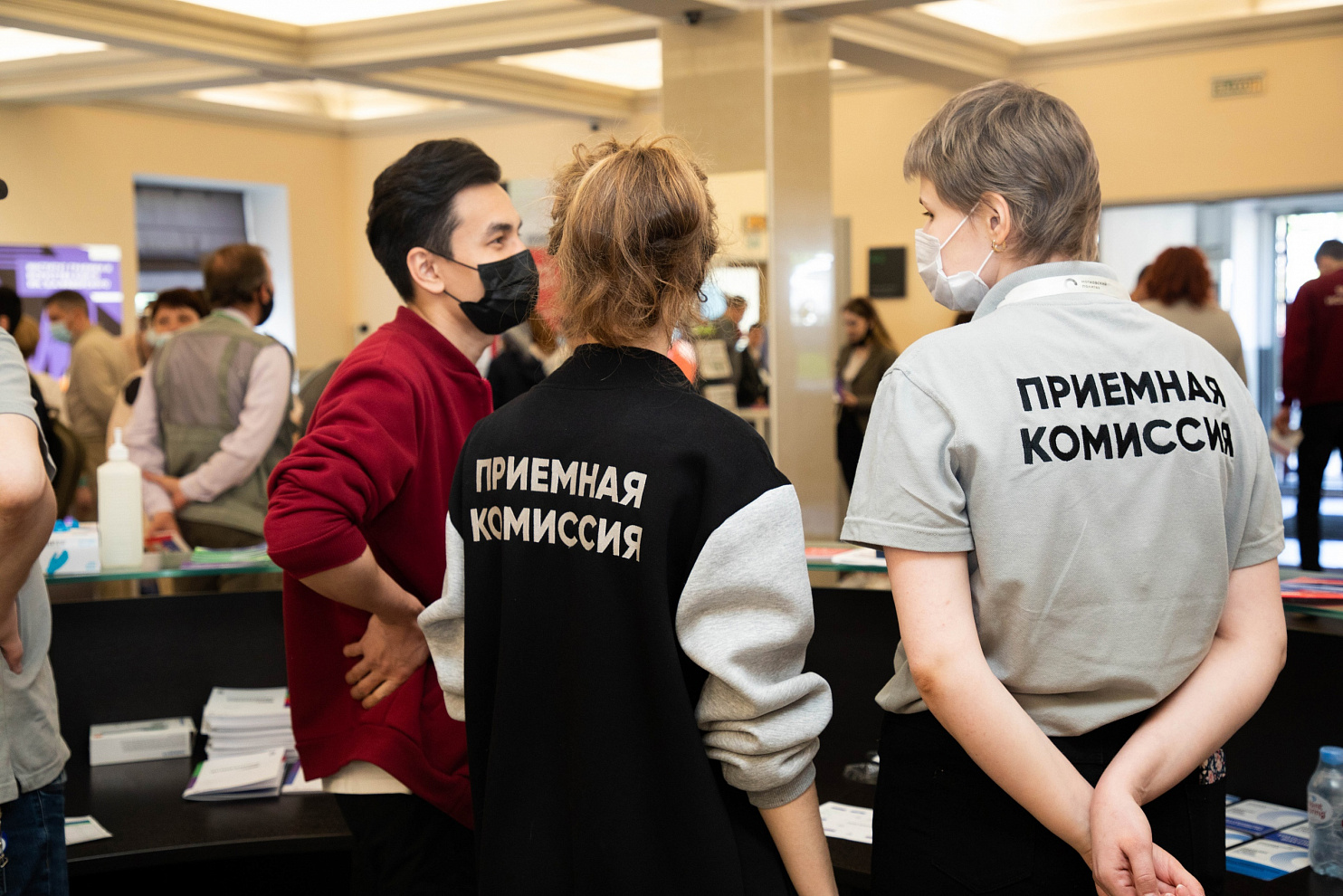 Moscow Poly held the Open Day for international applicants. It was dedicated to Master degree programs. Our specialists of the international department presented Moscow Poly abroad. The event was held online as well as offline. Applicants from different countries mainly Uzbekistan, Tajikistan and Azerbaijan joined our Zoom conference and asked their questions.

Reminder #1: Moscow Poly admission campaign starts on June, 19.
Reminder #2: We will be really happy to see you as our students this academic year.