Open Day Event: Moscow Poly to Tell About Project Activity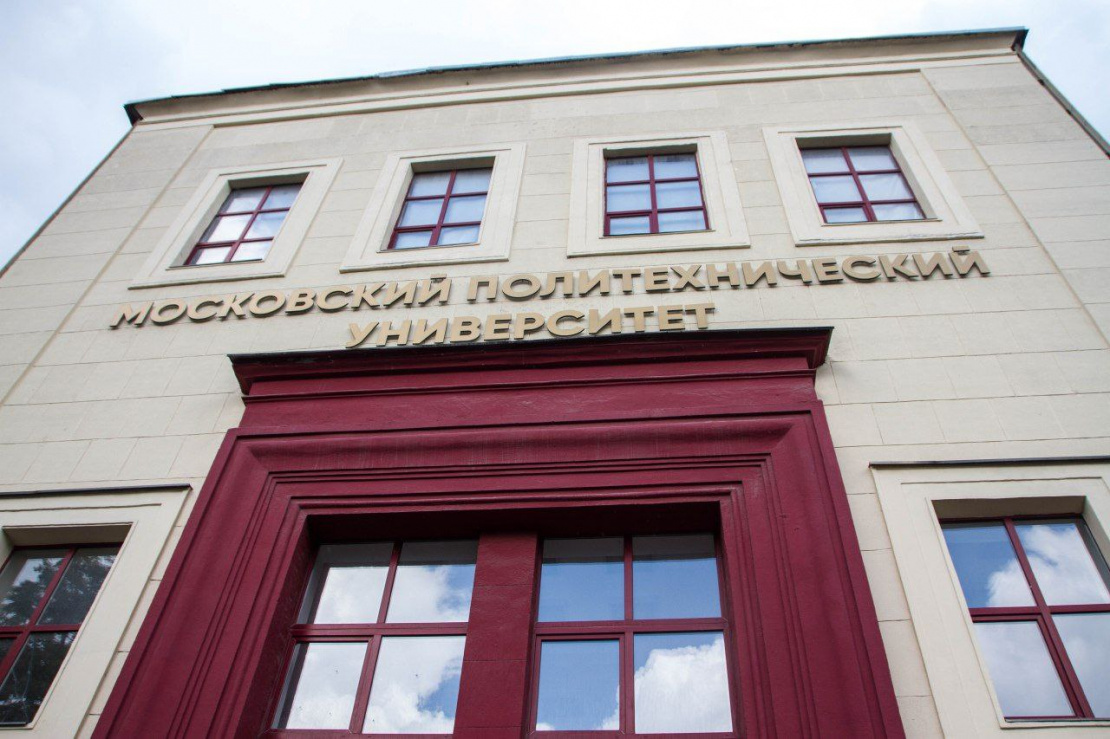 On the upcoming Saturday, September 10, at 13:00 Moscow Poly will hold an online broadcast for enrollees that will allow them to get acquainted with the University better.
The broadcast will be opened up by the freshmen who has just become the rightful student. After that, the hosts will share the compilation of relevant news and events at the University.
Then, an interview with the freshmen who are to share their story of applying to Moscow Poly will be held. Following that, the admission campaign officer, Alexandra Shilova will take the floor. The expert will talk on what the application deadlines are for those who want to submit the documents, make an agreement and be successfully enrolled to Moscow Poly.
Special attention will be given to the interview with the Head of the Center for Project Activity Ivan Petukhov and director for educational policy Nikolay Selivyorstov. The university employees will talk about the "Project Activity" discipline and share what the design thinking and the way the project selection system works this year.
A nice addition to the online broadcast will be the prize lottery and an opportunity to communicate with Moscow Poly institutes and faculties in separate Zoom sessions.
One can register for the event here. The broadcast will start on YouTube on September 10 at 13:00.