Online winter school from KNU is a complete success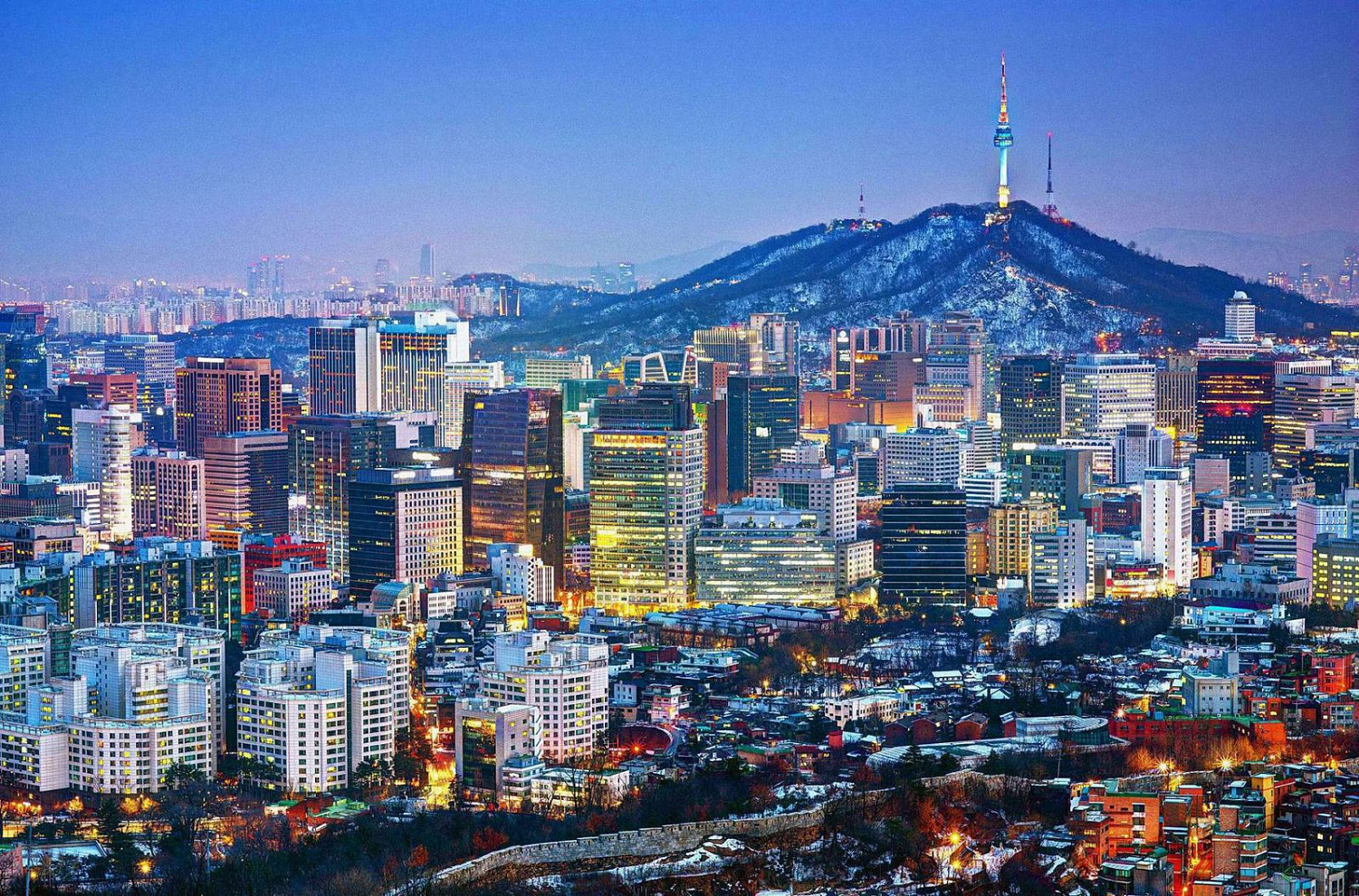 Even during these challenging times Moscow Poly continues to organize internships, though in online format. We compiled the feedback of our students, who participated in the online program of winter school from Kyungpook National University:
—I really enjoyed the Kyungpook University program of online winter-school. I would also like to underline the warmth and hospitality of the organizational committee both at Moscow Poly and KNU and high level of the organization itself. During the two weeks of online school I have met many new people, learned a lot about the Korean culture and studied the most important aspects of the Korean language – Milena
— I really enjoyed this experience! This online school presented an excellent opportunity to practice my English and learn about the Korean language, completely new for me. These two weeks were quite intensive and we learned a lot about the Korean culture of the past and of the present days. Moreover, thanks to the program, we could present our culture to students from all over the world! Personally, I believe that this program is one of my first steps towards new (and, hopefully, offline) internships. KNU online school gave me confidence in my English skills and the motivation to study it harder. I`m looking forward to going on other internships from Moscow Poly, hopefully in offline format – Nikita
— For these two weeks I`ve attended classes in the Korean language and culture and chatted with many foreign students. I would like to express my gratitude to the International Programs Department of Moscow Poly for their help with the organization. I hope that we will be able to fly to Korea in the nearest future – Kira
— This program gave me tons of unforgettable experience! This program was my first online-school with foreign students, and frankly speaking, I hesitated whether to apply or not, but in the end I decided to give it a shot and it was the right decision. I really liked the subjects of our classes and their presentation. We discussed a lot of topics, connected with the Korean culture and the Daegu city which I will definitely visit in the nearest future. Moreover, we learned a lot about each other and our cultures, the Korean school hosts were very creative and nice – Alexandra
— Online winter school in KNU was one of the most extraordinary and amazing events in my life.
Every day of the two weeks of online-school was full of new knowledge and experiences. All classes were held in a very amiable environment, created by other students and foreign volunteers. We were studying the Korean culture: national cuisine, costumes, music and many other things. Apart from that I also learned the basics of Korean, and it was extremely helpful for me.
I was truly happy to participate in this program, as this experience showed me, that I really want to develop in this direction of internships and international communication – Daria
— It was really nice to have a live conversation with students from other countries and learn a bit about Korean! – Victoria
Thanks a lot to the International Programs Department for the organization of this event!