Online Studying for All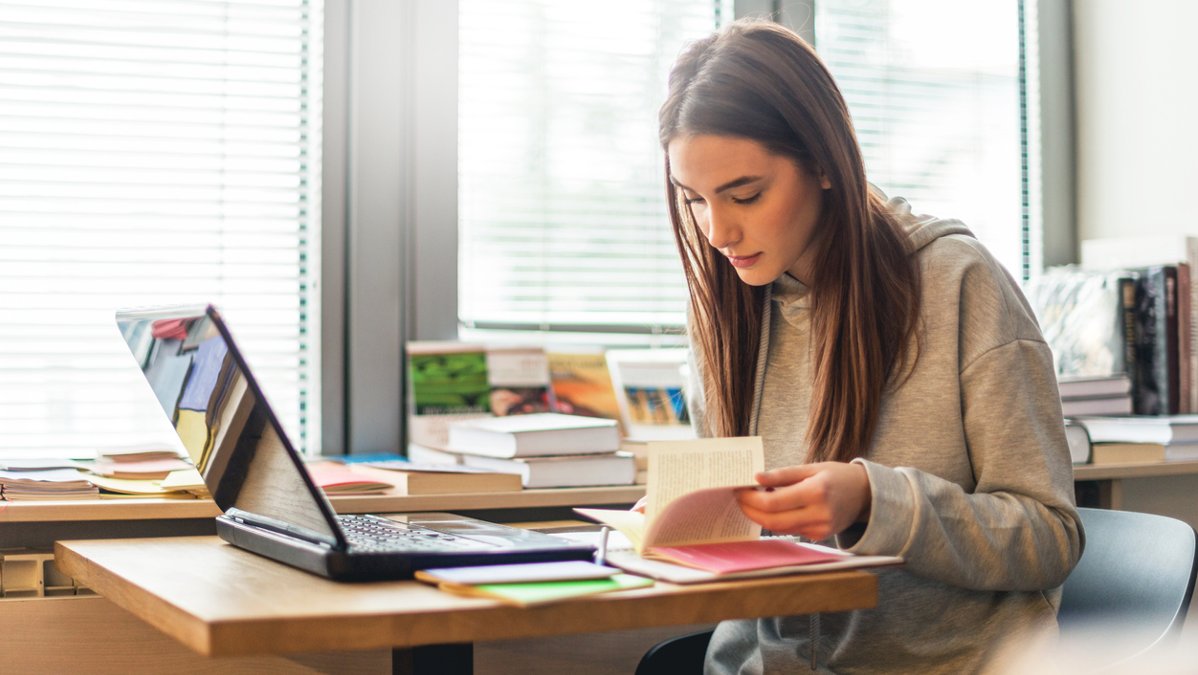 Dear Students of Moscow Poly!

Online studying for all students of all forms of education is announced to start from November 8 till the end of this term.

Online studying will consist of video conferencing as well as e-learning tools.

All exams will be online with video recording.

Stay safe and healthy!